2-Day Psilocybin Women's Retreat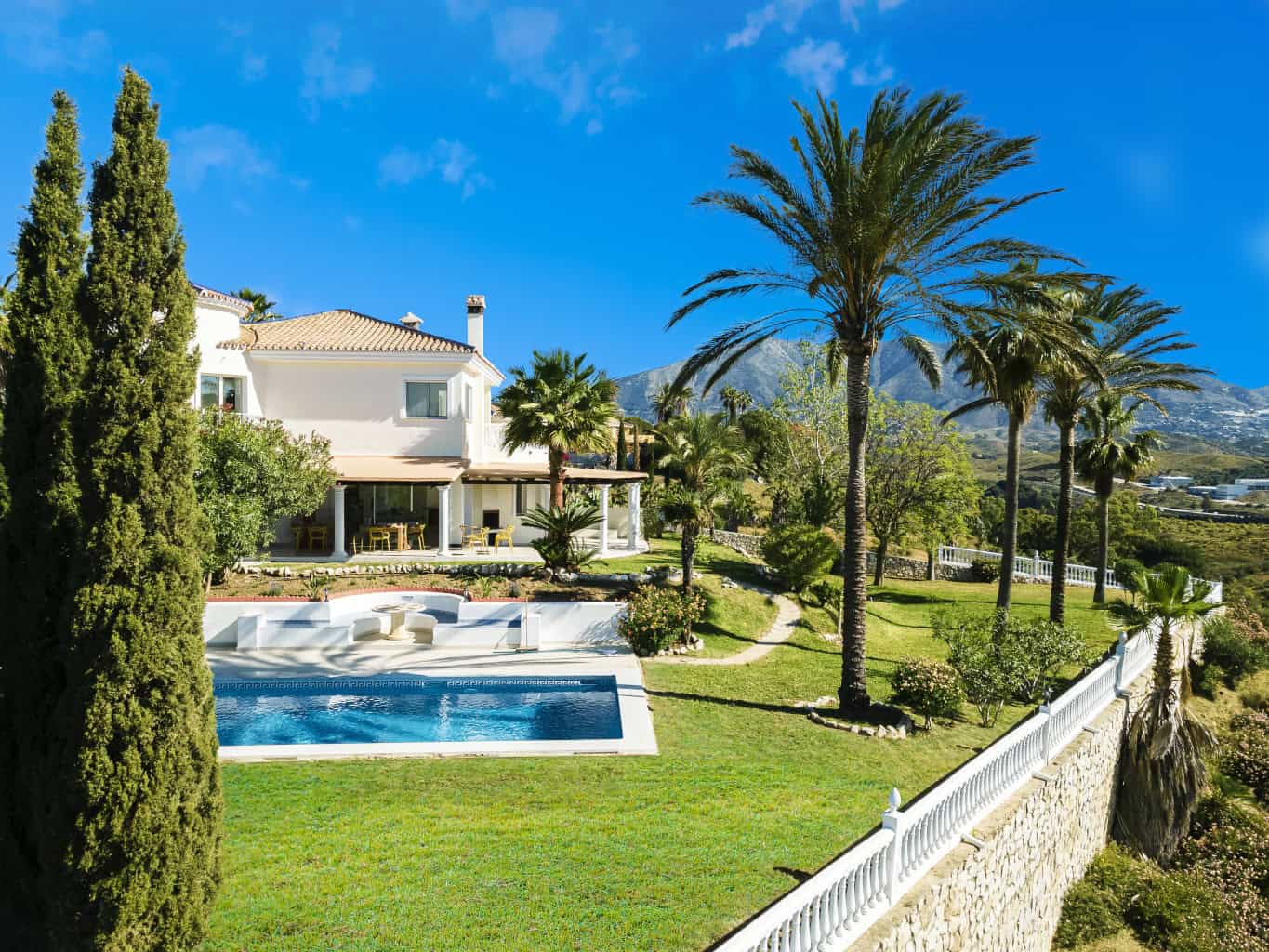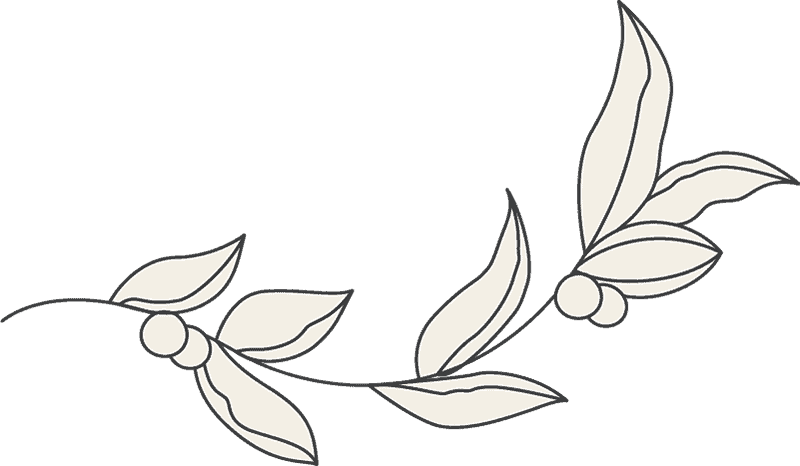 Our 2-day Psilocybin Women's Retreat is a meticulously crafted experience designed to lead you through one significant psilocybin ceremony, guiding you to profound realms of self-exploration and personal growth. Our expert facilitators, each with a rich history of guiding individuals, serve as steadfast pillars of support during these ceremonies. They create an environment for profound insights, deep emotional healing, and the breaking free from age-old barriers and hindrances.
Within the secure and private embrace of our thoughtfully curated environment, you'll delve deep into your emotional, spiritual, and physical realms. Venture into the unknown with confidence, knowing you have the complete attention of our expert psychedelic facilitators.
Our retreat includes 1 psilocybin ceremony, a heart-opening cacao ceremony, a sacred rage release, and a personal chef, all set against the magnificent backdrop of the Spanish landscape and luxurious accommodation.
Dates:
7 – 8 November 2023
Price:
Shared room: €1111
Private en suite bathroom: €1333
2-Day Psilocybin Women's Retreat
Our Exclusive Membership Package
Elevate your retreat experience with exclusive access to an extensive resource package. This includes group preparation and integration calls, where you'll receive unwavering support from our expert psychedelic facilitators. Additionally, you'll gain access to a wealth of meticulously designed resources, all aimed at assisting your journey through this profound process.
Included
1 Psilocybin Ceremony: A profound experience guided by our expert facilitators.
All-inclusive Premium Support for 12 Months: Enjoy a full year of support on your journey.
Heart-Opening Cacao Ceremony: Dive into a sacred ritual that opens the heart.
Sacred Rage Release: Release pent-up emotions and unprocessed trauma.
Trauma Release: Experience healing and release from past trauma.
Energy Healing: Rejuvenate your mind, body, and spirit.
Private Community Space: Access your retreat's private community, where meaningful connections unfold.
Ongoing Monthly Integration Events: Stay connected and continue your journey with our
supportive community.
Private Luxurious Retreat: Experience a sanctuary of self-discovery and growth surrounded by the breathtaking Spanish landscape in opulent and secluded accommodation.
Comprehensive Integration Resources: Our resources are here to support your journey.
Preparation Course: Get ready for your transformative experience with our preparation program.

Luxury & private environment
Join us for an exclusive women's retreat that harmoniously blends luxury with self-discovery, creating an experience where personal transformation takes center stage.
This retreat is your opportunity to heal past trauma, connect with your true self, open your heart, and become part of a supportive sisterhood of women.
Our holistic psychedelic retreat offers a carefully crafted environment that guides you through a journey of introspection, healing, and enlightenment. These retreats are transformative experiences that allow you to explore your inner self and tap into elevated states of consciousness.
Participating in a psychedelic retreat can unlock a critical phase in brain development, enhancing neuroplasticity. During this crucial period, individuals can cultivate new, positive habits that promote peace and well-being.
This retreat is more than just an event; it's a profound journey of self-discovery facilitated by psilocybin. It creates moments of insight, emotional growth, and a deeper connection with yourself and the universe.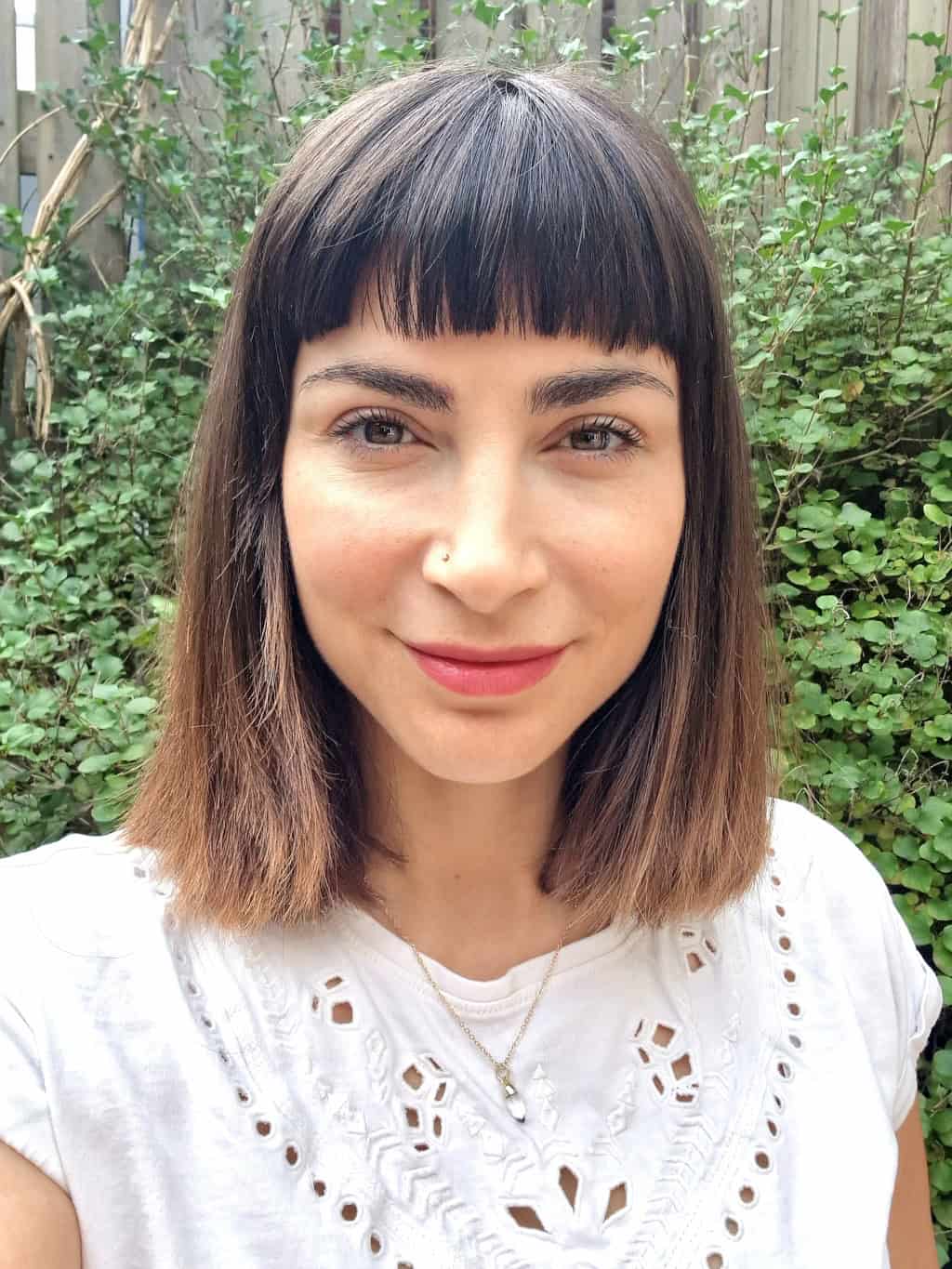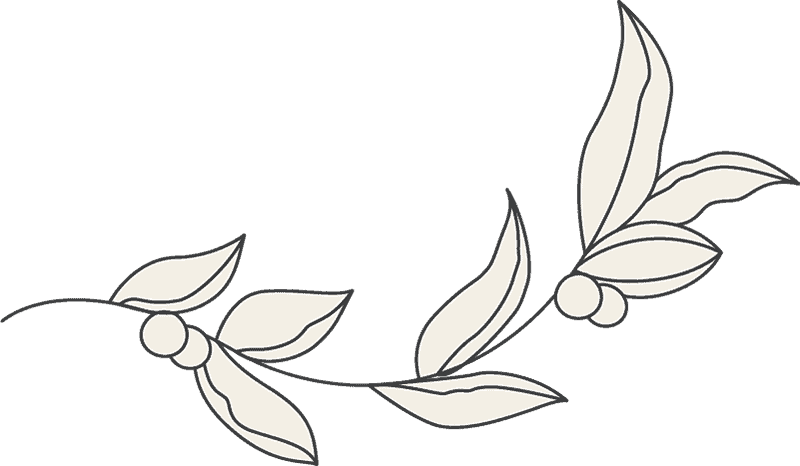 WHOLEHEARTEDLY, TRANSFORMATIVE, GENTLE
Sofia – Women's Retreat Facilitator
With years of facilitating psychedelic retreats working with various plant medicines, collaborating with both indigenous shamans and western retreat leaders.
During her time working within this sacred space, she honed the art of creating a safe and nurturing environment for profound explorations.
Her role within this sacred space is to provide you the ideal setting where you can fully connect with the profound healing power of plant medicine and discover the depths of your inner self.
Sofia is whole-heartedly dedicated to your well-being and personal growth, and she is here to support you every step of the way. Join her in this immersive experience, and unlock the transformative potential that lies within you.