All of our retreats are available in either Spain or The Netherlands.
If you wish to attend a  retreat at our Netherlands location, we invite you to contact us regarding dates and information on our rustic retreat centre in the Dutch countryside.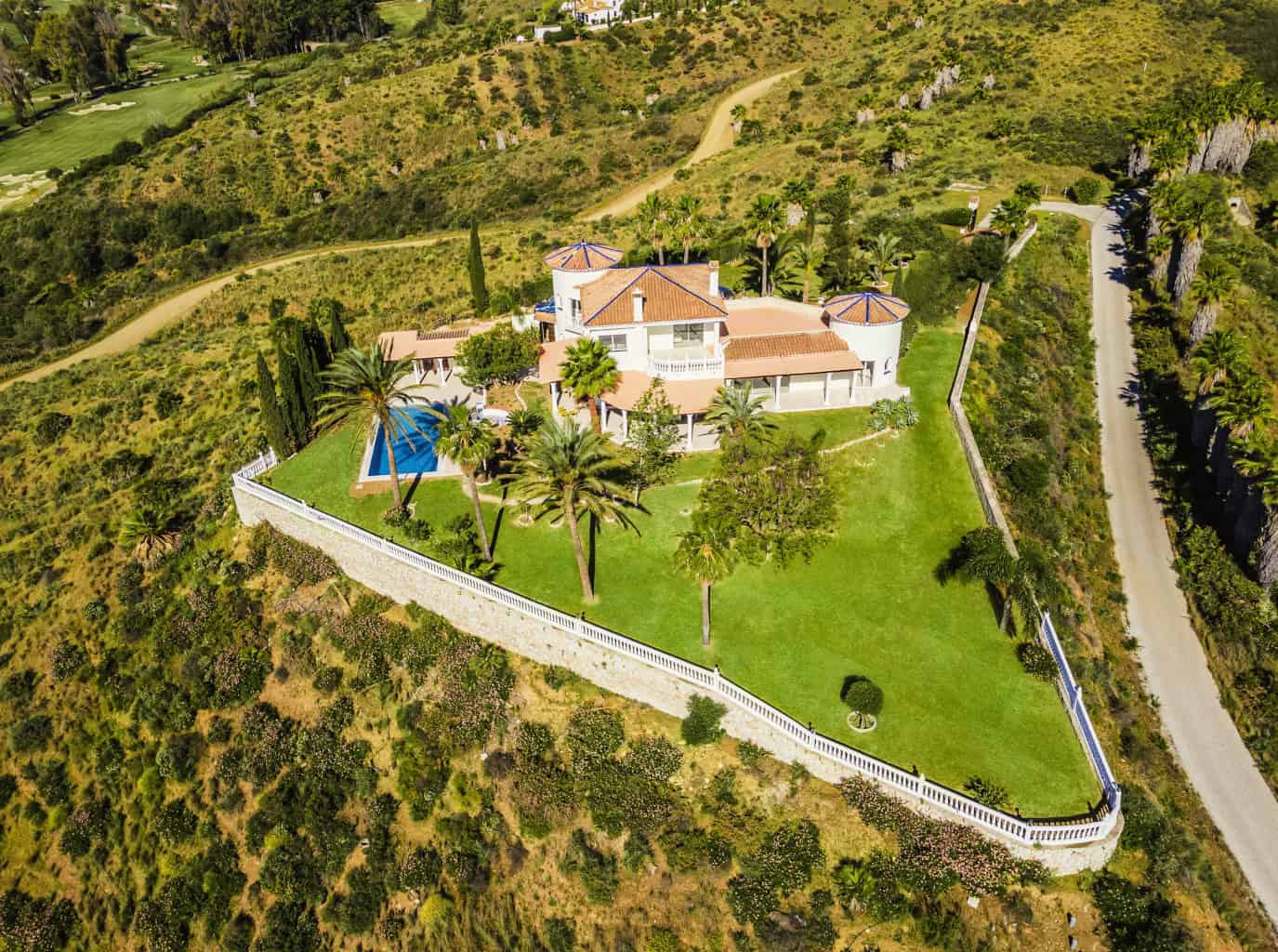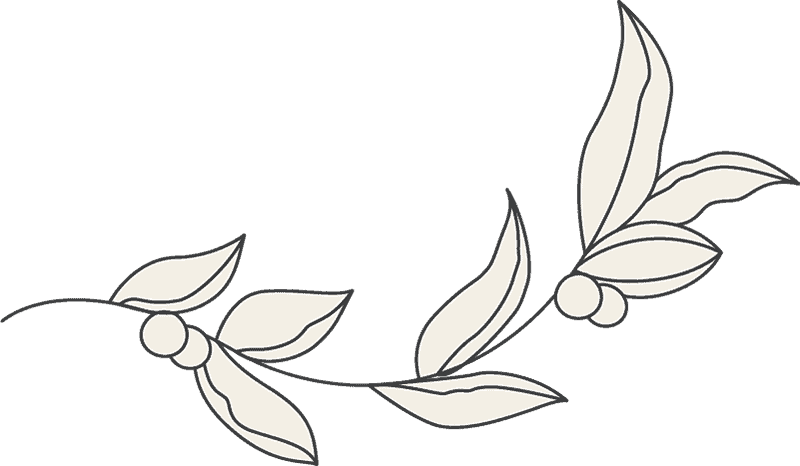 Our Boutique Retreat Villa
Nestled amidst the undulating hills of Andalusia in Spain, our newly renovated 2023 illustrious retreat centre exhibits the epitome of serene luxury, encapsulated by the expansive embrace of nature, and cradled amidst rolling meadows and hills of the adjacent nature reserve.
The villa showcases a harmonious blend of untamed garden vistas and sculpted walkways, inviting guests to a symphony of nature's finest displays. Indulge in the leisurely exploration of the estate grounds and allow the vibrant hues of the Andalusian Sun to transport you to a world of aesthetic charm and tranquillity.
At the heart of this paradise lies a crystalline pool area, a tranquil oasis that beckons you to immerse in its soothing embrace, under the warm caress of the Mediterranean climate. Every corner of this expansive retreat is designed to inspire awe, offering a sanctuary where luxury meets natural splendour, inviting you to reconnect, recharge, and transform amidst the breath-taking backdrop of the Andalusian hills.
Embark on a journey of discovery, unveiling the hidden treasures that lie within the expansive grounds, fostering a seamless communion with nature. As you traverse this natural oasis, engage in a meditative contemplation, assimilating the profound insights gleaned from the ceremonies, and envisioning their harmonious integration into the tapestry of your daily existence.
 An oasis of calm and gentle reflection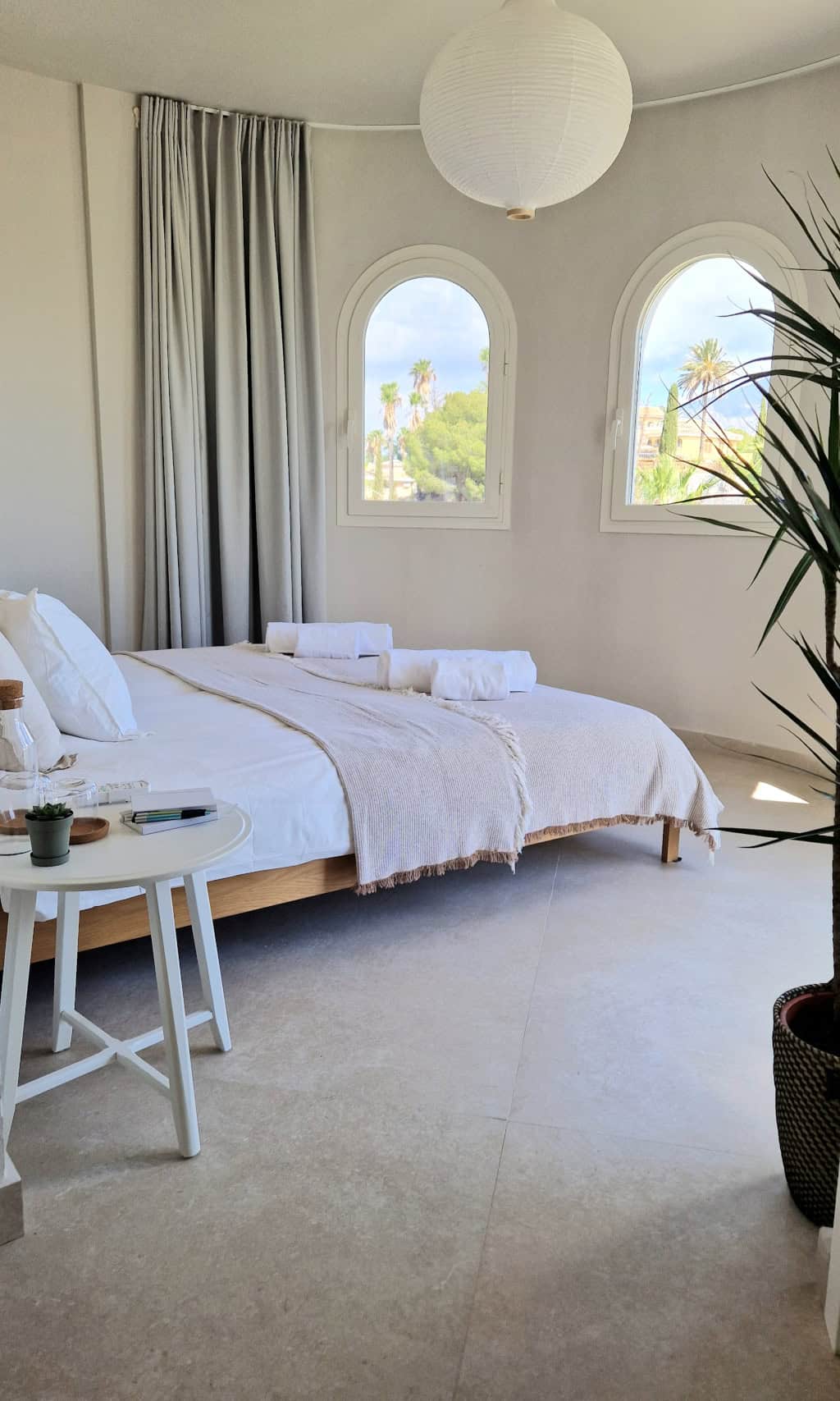 Private En Suite Rooms:
The private en suite rooms in our luxury retreat villa are designed to provide ultimate comfort and privacy. Each room is equipped with a spacious king-sized bed adorned with high-quality linens and climate control, offering a perfect place to rest and rejuvenate. Large windows invite an abundance of natural light, illuminating the elegantly furnished space. The attached bathrooms are modern and well-appointed, featuring premium fixtures and a selection of high-end toiletries. Guests can enjoy the added luxury of a private balcony or terrace, offering picturesque views of the surrounding Spanish countryside.
Shared Accommodation Rooms:
Shared accommodation rooms are created with comfort and community in mind. These rooms are spacious, featuring either twin or queen beds outfitted with comfortable linens and climate control. Shared lounges in these communal areas are furnished with comfortable seating, providing a warm space for guests to relax and socialise. The shared bathrooms are clean and modern, equipped with necessary amenities to ensure a comfortable stay. The interiors are tastefully decorated, incorporating elements of Spanish design to enhance the overall experience.
Both accommodation options offer guests a comfortable and luxurious stay, with amenities designed to cater to their needs while reflecting the beauty and timeless elegance of Spanish culture.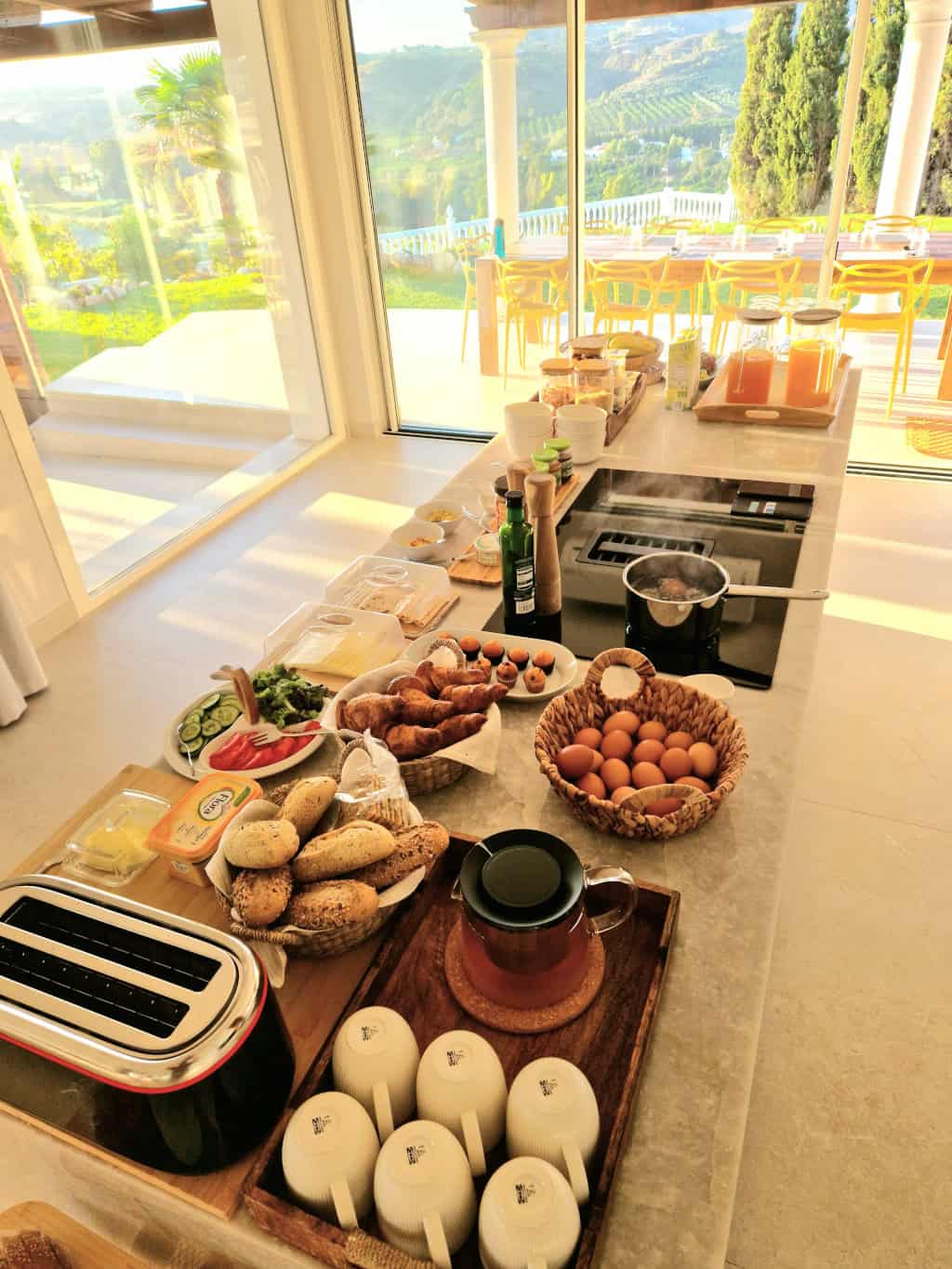 Culinary Experience & Amenities
Indulge in a gastronomic journey that echoes a narrative of culinary passion and dedication crafted meticulously by our esteemed chef. With a heart reverberating with love and devotion, each meal is prepared to nourish your soul and excite your palette. Our kitchen takes pride in championing a repertoire of ingredients that are organic and procured from local artisans, woven into culinary tapestries that are as nutritious as they are delightful.
Embark on a culinary voyage where vegan and vegetarian delicacies take centre stage, presenting an array of fresh salads – be it green, pasta, couscous, or quinoa, accompanied by comforting soups, fresh fruits, artisan breads, and an unlimited indulgence in fine teas. We foster an environment of inclusivity, adapting our culinary offerings to meet your specific dietary preferences or requirements. We appreciate your collaboration in communicating your needs in advance, allowing us to craft a dining experience that resonates with your unique preferences.
In sync with your retreat itinerary, we assure that breakfast, lunch, and dinner stand as gastronomic rendezvous, where each meal is a celebration of taste and holistic nourishment, orchestrated with utmost dedication to elevate your retreat experience to unparalleled heights.
Under the Mediterranean Sun experience serenity and rejuvenating care
Situated in Andalusia, our retreat villa is easily reachable by car or public transport. It boasts a strategic location, roughly 30mins from the following international airport:
Malagà
If necessary we provide a complementary airport shuttle service. For additional details, please don't hesitate to contact us, and we'll happily share more information.