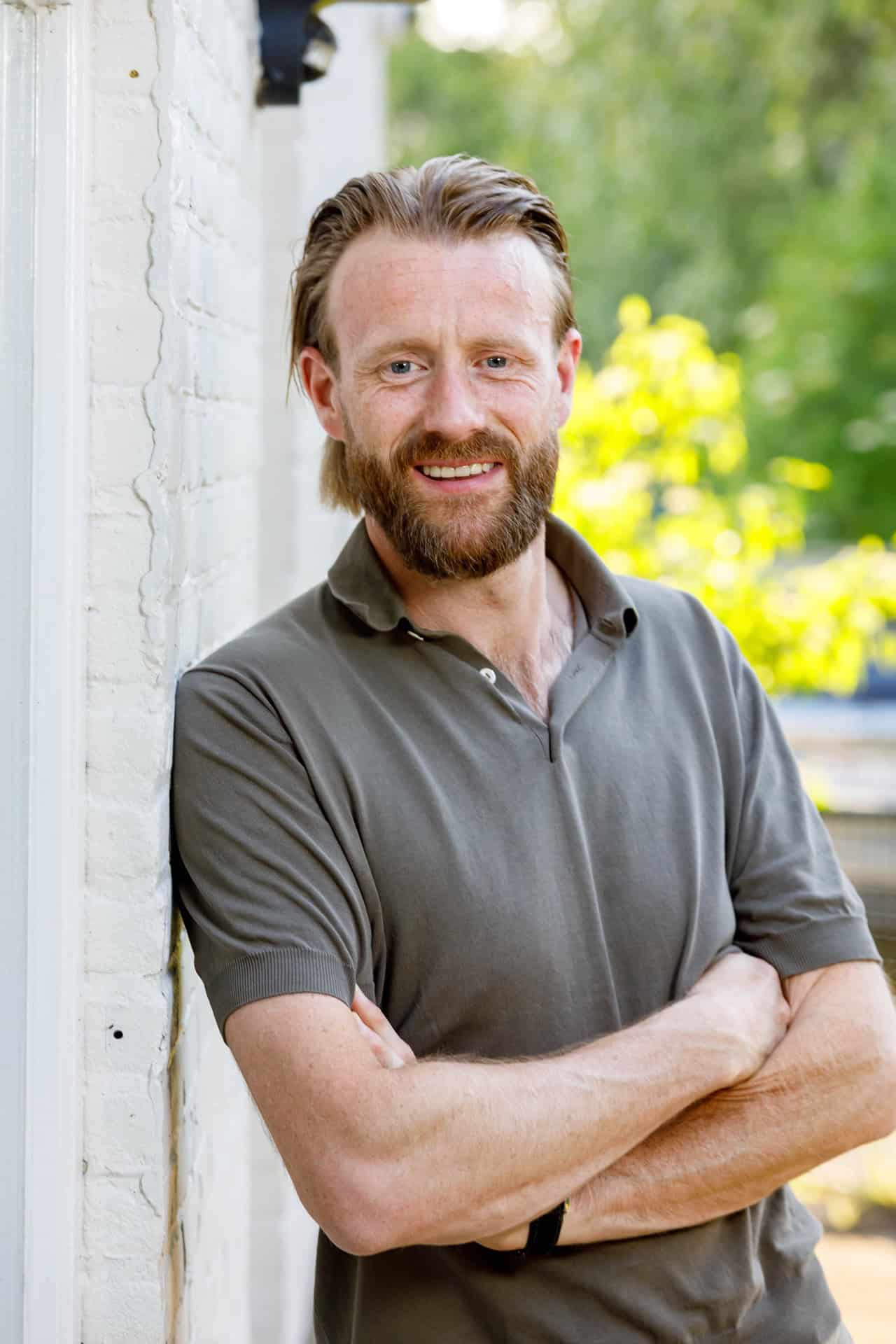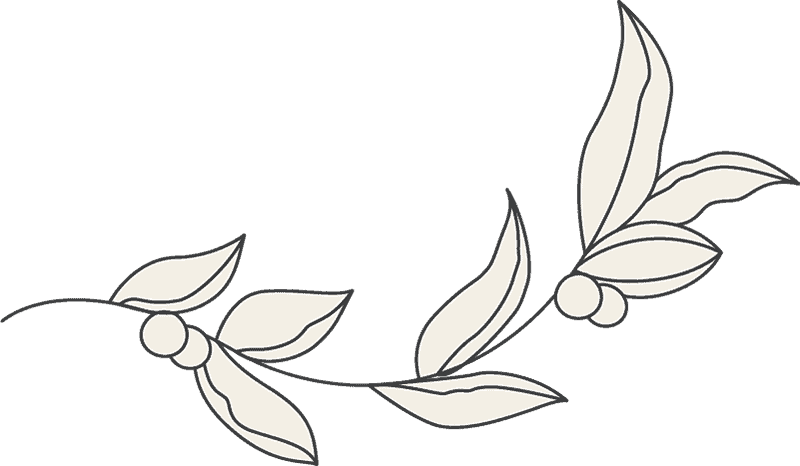 Experienced, Empowering, Supportive
René is an extraordinary psychedelic facilitator and esteemed expert who has successfully established multiple entheogenic centers in The Netherlands. With more than a decade of experience and a profound knowledge of indigenous traditional medicine, and Western therapeutic approaches, René brings highly specialised expertise to his work with entheogenic medicine.
Within the ceremonial space, René empowers participants to surrender and trust this healing and transformative process, providing a secure container where the magic of sacred entheogenic medicines can unfold under his skillful guidance.
As a facilitator, René encourages participants to embrace the transformative journey, holding space for their healing and conscious growth. Attending a retreat led by René feels like becoming part of an extended family, where you are embraced with love and unwavering support.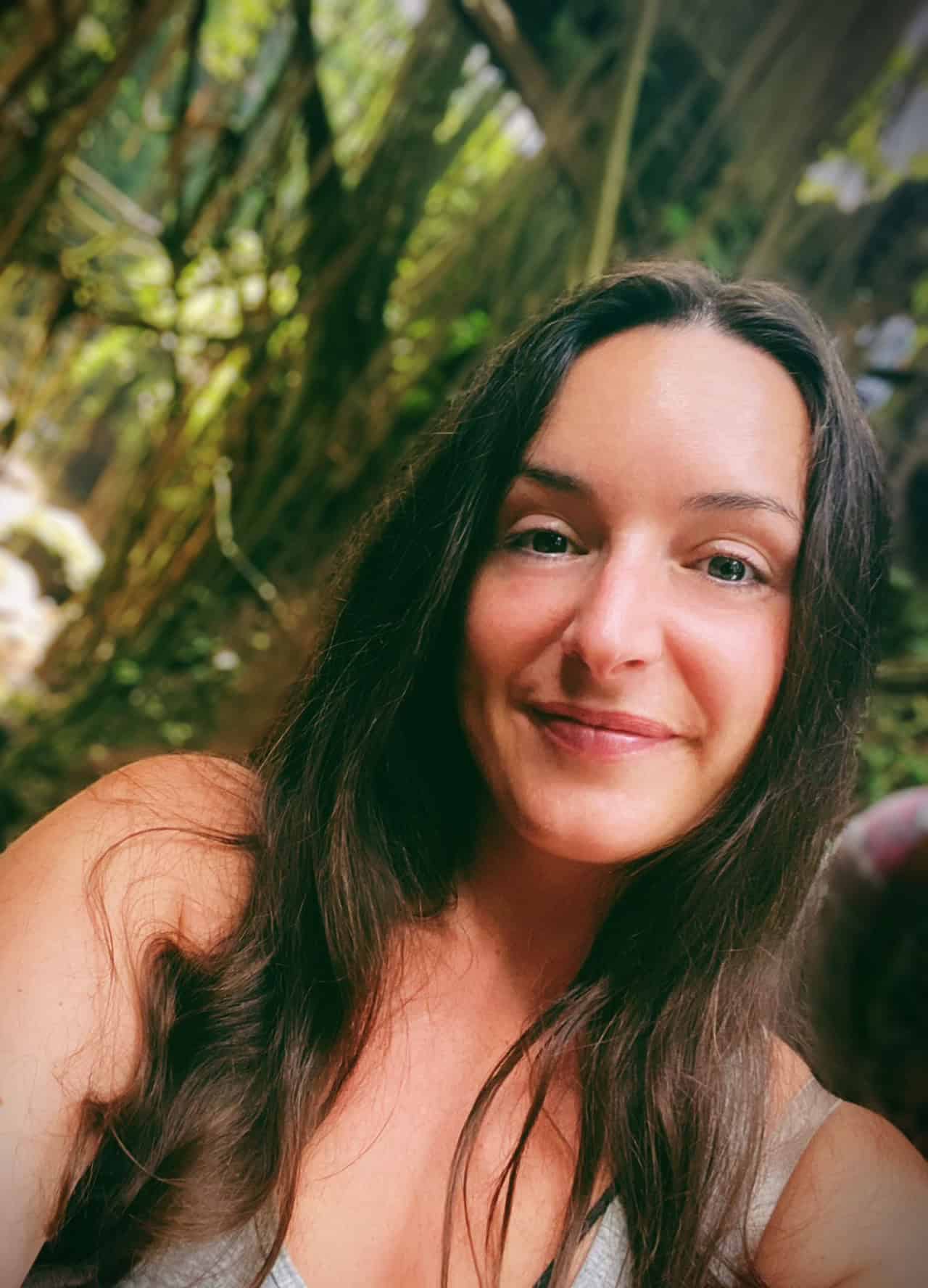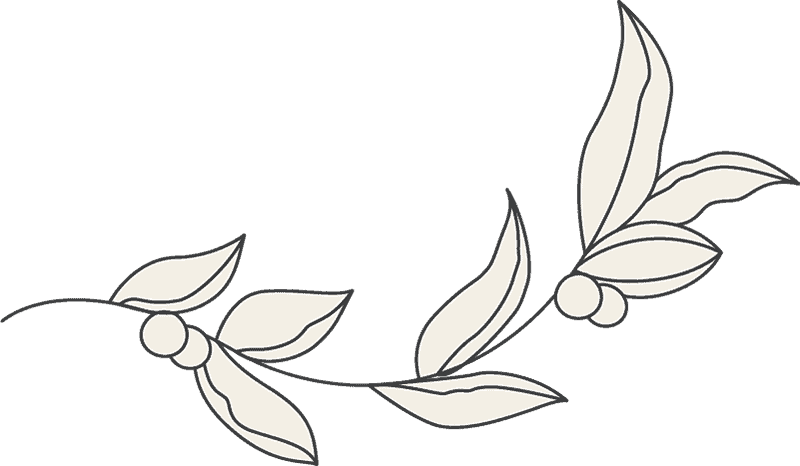 Skilled, Compassionate, Insightful
Hannah's work as a psychedelic facilitator in the realm of deep inner experiences is informed by her exceptional skills and experience as a clinical and research psychologist.  Her wealth of experience in combination with a nurturing approach to the work, Hannah creates an atmosphere of loving grace when embodying her role as a facilitator.
With a background in psychology and years of guiding individuals through transformative journeys, Hannah is widely trusted and respected in her field.
Her profound understanding of the human condition, coupled with her gentle and compassionate nature, establishes a safe and nurturing environment for participants to delve into the depths of their consciousness.
Hannah's unwavering dedication to her work and her own journey of personal growth equips her with the skills to adeptly guide others as they navigate the intricate inner realms, providing valuable insights and support throughout the process.
With her loving and professional approach, Hannah empowers individuals to embark on profound inner journeys, facilitating healing and self-discovery.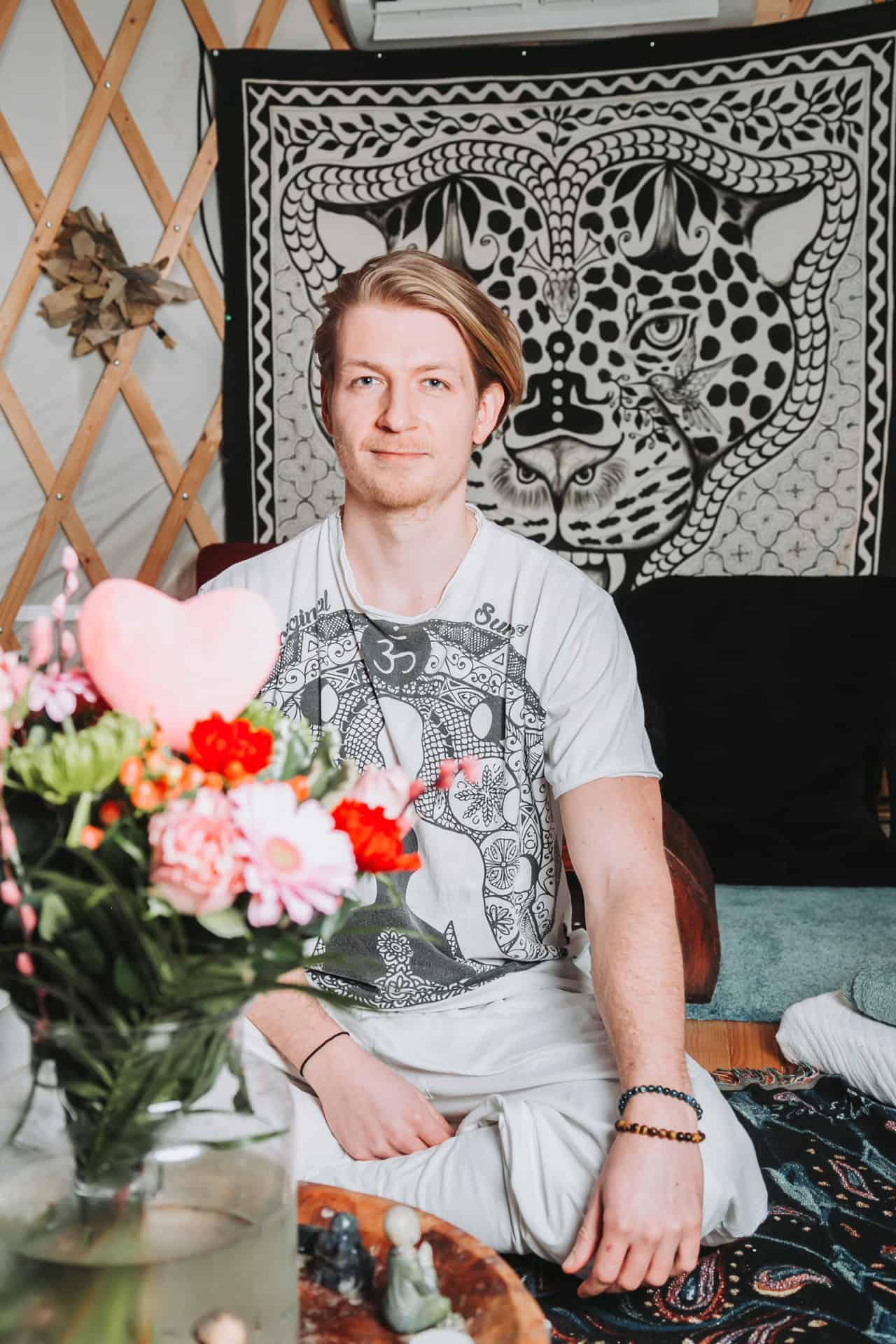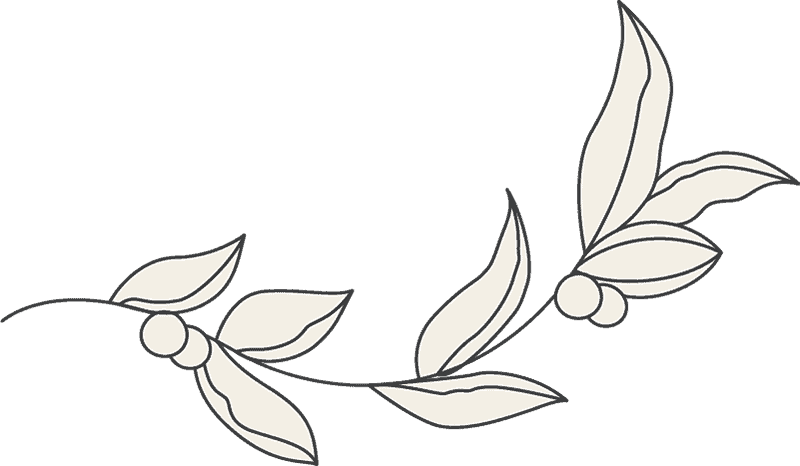 Knowledgeable, Nurturing, Guiding
Joe is an exceptional facilitator, coach, and ceremony leader, embodying a wealth of experience, love, kindness, professionalism, and expertise.
With years of dedicated practice guiding individuals through transformative journeys, Joe has solidified his position as a trusted and revered figure in the realm of deep inner work.
He establishes a safe and supportive space for participants to courageously explore the depths of their consciousness by holding space in a gentle and compassionate manner.
Joe's extensive experience, combined with his profound understanding of the emotional landscape, allows him to skillfully navigate the complexities of these transformative experiences.
As a coach, he offers invaluable guidance and unwavering support, empowering individuals to integrate their insights into their daily lives.
Joe's loving and professional approach nurtures deep healing, personal growth, and profound self-discovery, positioning him as an invaluable leader in this field.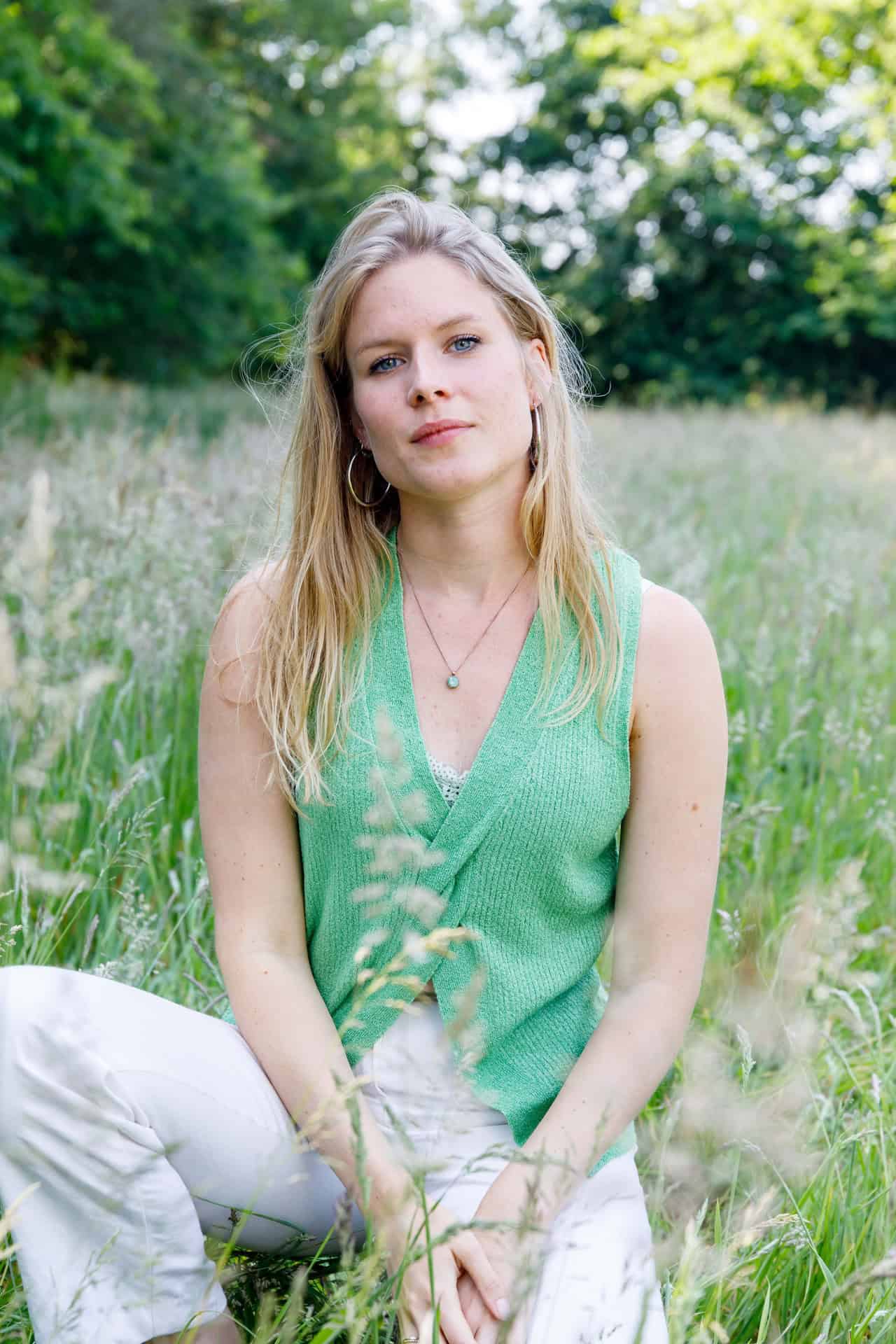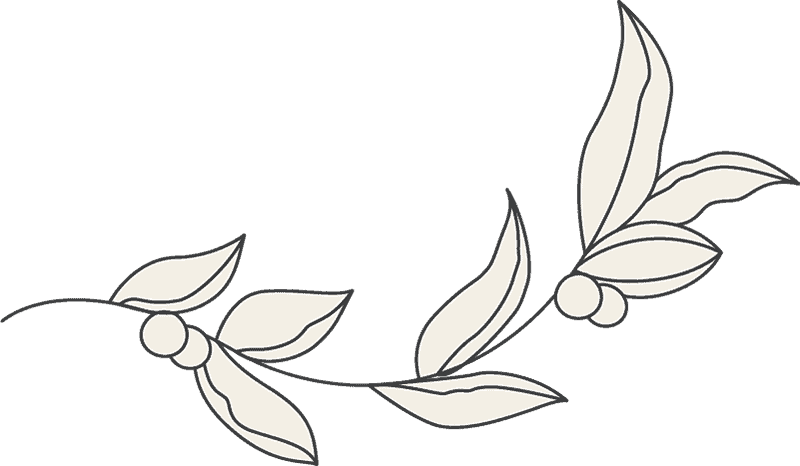 Intuitive, Holistic, Mindful
Dinte is an incredibly intuitive facilitator and experienced yoga teacher who radiates a soft gentle energy full of love and kindness. Her extensive background in both inner reflection and yoga brings a unique and holistic approach to her work.
Dinte's compassionate nature establishes a safe and supportive space where participants can embark on transformative journeys. With her deep understanding of the mind-body connection, she skillfully guides individuals through their experiences with care and mindfulness.
As an experienced yoga teacher, Dinte seamlessly integrates breathwork, movement, and meditation practices to complement and enhance your journey.
With years of valuable experience, Dinte's professionalism and expertise shine brightly, making her an invaluable guide on the path of self-discovery and healing through ceremonies and yoga.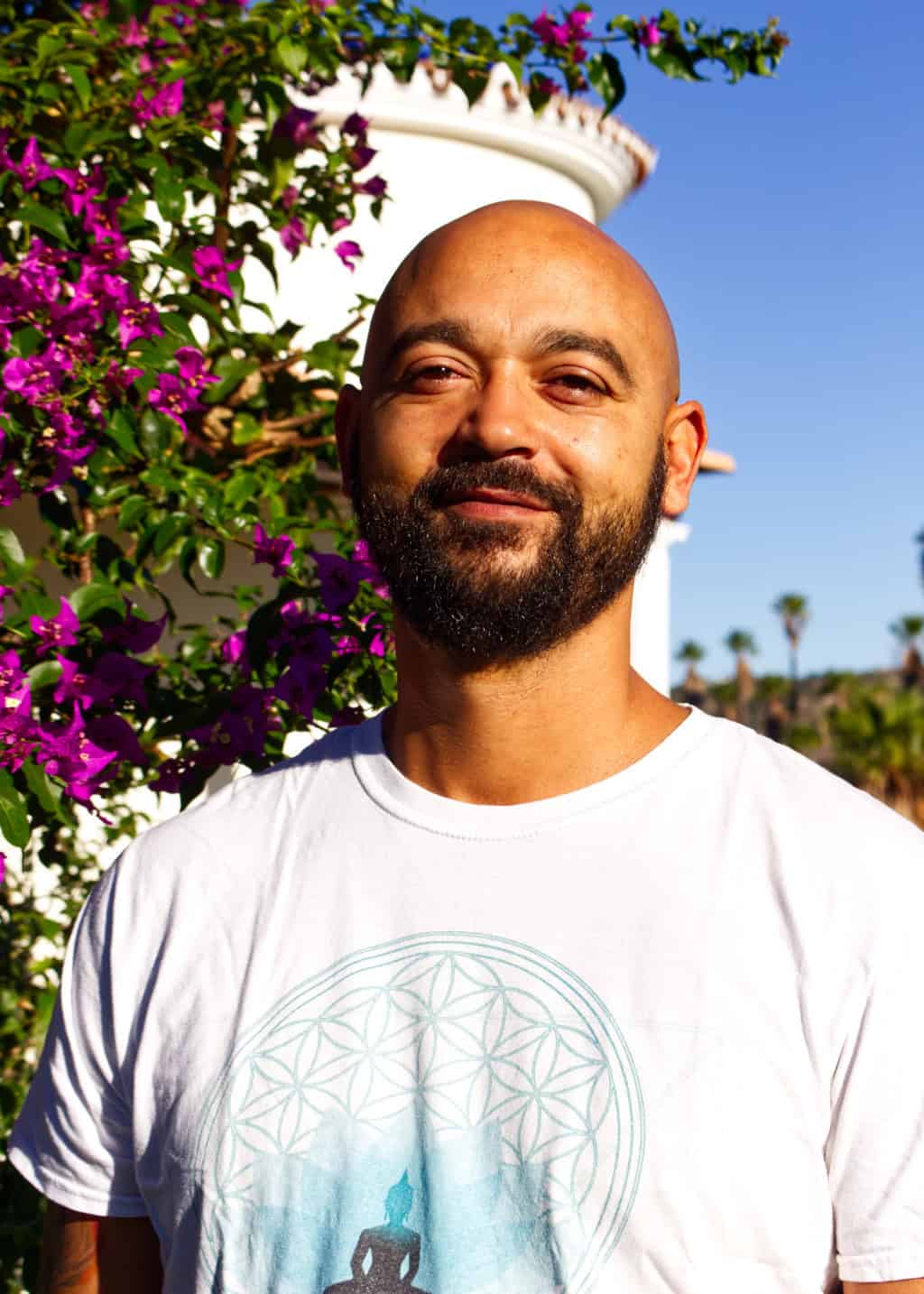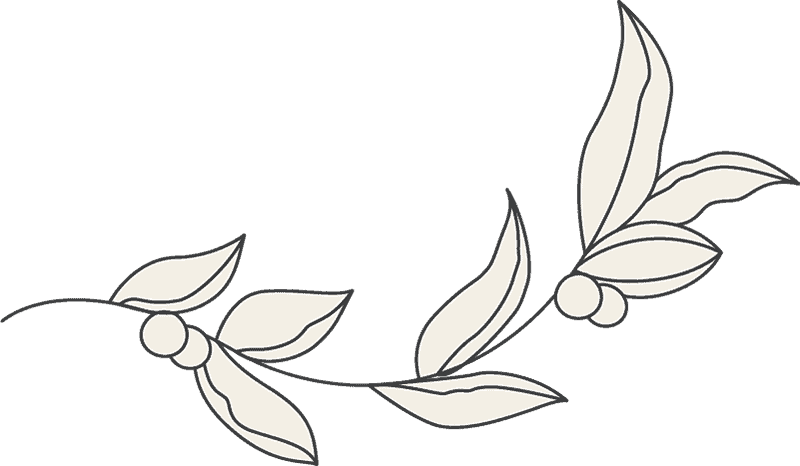 Wise, Compassionate, Sensitive
Shurandy is a heart centred consciousness teacher and experienced plant medicine facilitator. His approach is truly unique as he combines sensitivity, compassion, and broad-spectrum wisdom to provide a playful but practical space for personal development and growth.
Shurandy not only draws on his experience with plant medicine to help people overcome barriers, blockages, hindrances, and trauma, but his work in the social care sector before he found his calling as a psychedelic facilitator.
This path has allowed a more direct form of trauma work as he guides people towards an empowered position of healing and expanded consciousness.
"This profound work has the ability to release patterns that do not serve us", he says, "these patterns not only affect us but the people around us to some degree or another. Like ripples on a still lake, the healing you do for yourself is the first ripple, and as those ripples multiply and expand so does the effects of your healing."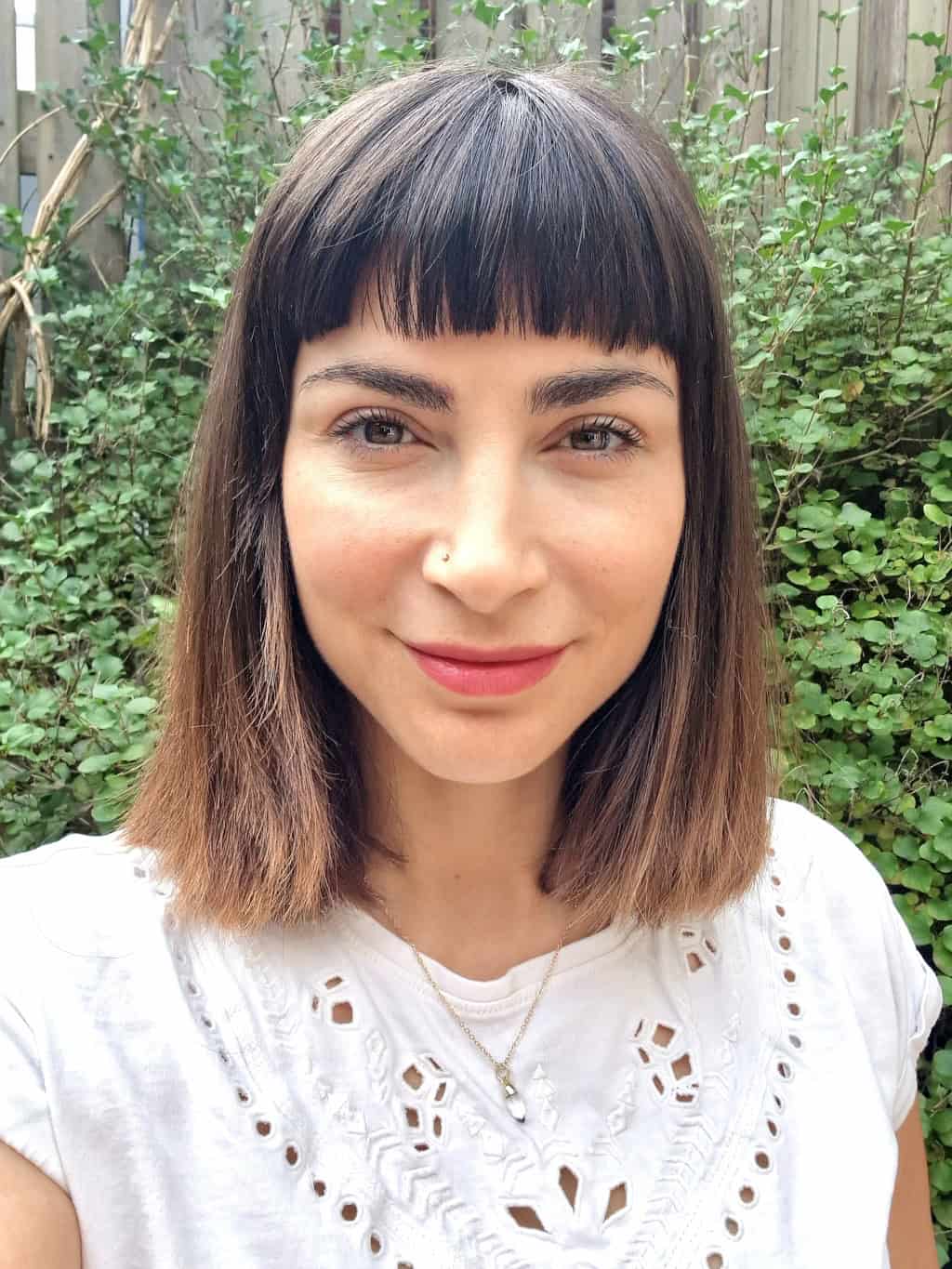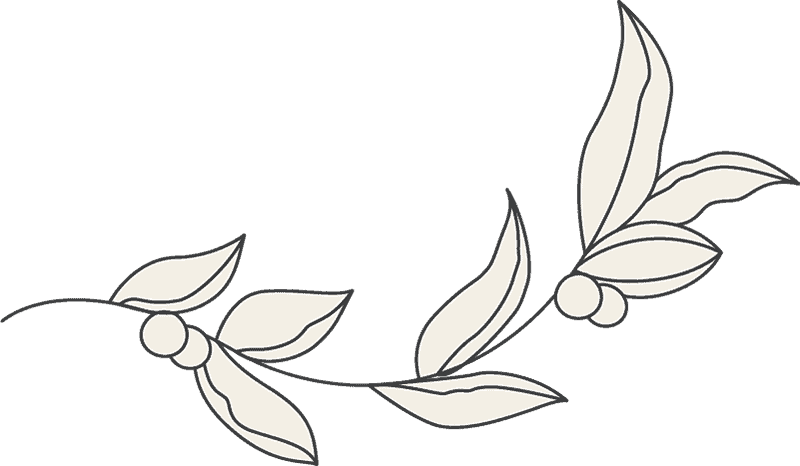 Wholeheartedly, Transformative, Gentle
With years of facilitating psychedelic retreats working with various plant medicines, collaborating with both indigenous shamans and western retreat leaders.
During her time working within this sacred space, she honed the art of creating a safe and nurturing environment for profound explorations.
Her role within this sacred space is to provide you the ideal setting where you can fully connect with the profound healing power of plant medicine and discover the depths of your inner self.
Sofia is whole-heartedly dedicated to your well-being and personal growth, and she is here to support you every step of the way. Join her in this immersive experience, and unlock the transformative potential that lies within you.