Full-Spectrum Holistic 
Psilocybin Retreats
Truly Transformative Experiences
Expert Facilitators And Therapists
Tools To Empower & Unlock Your Fullest Potential
Full-spectrum support and guidance 
throughout your psilocybin retreat process.
 Retreats at  Rejuvyn offer a holistic approach to psychedelic healing incorporating preparation and integration with a powerful psilocybin experience so you can create lasting change in your life.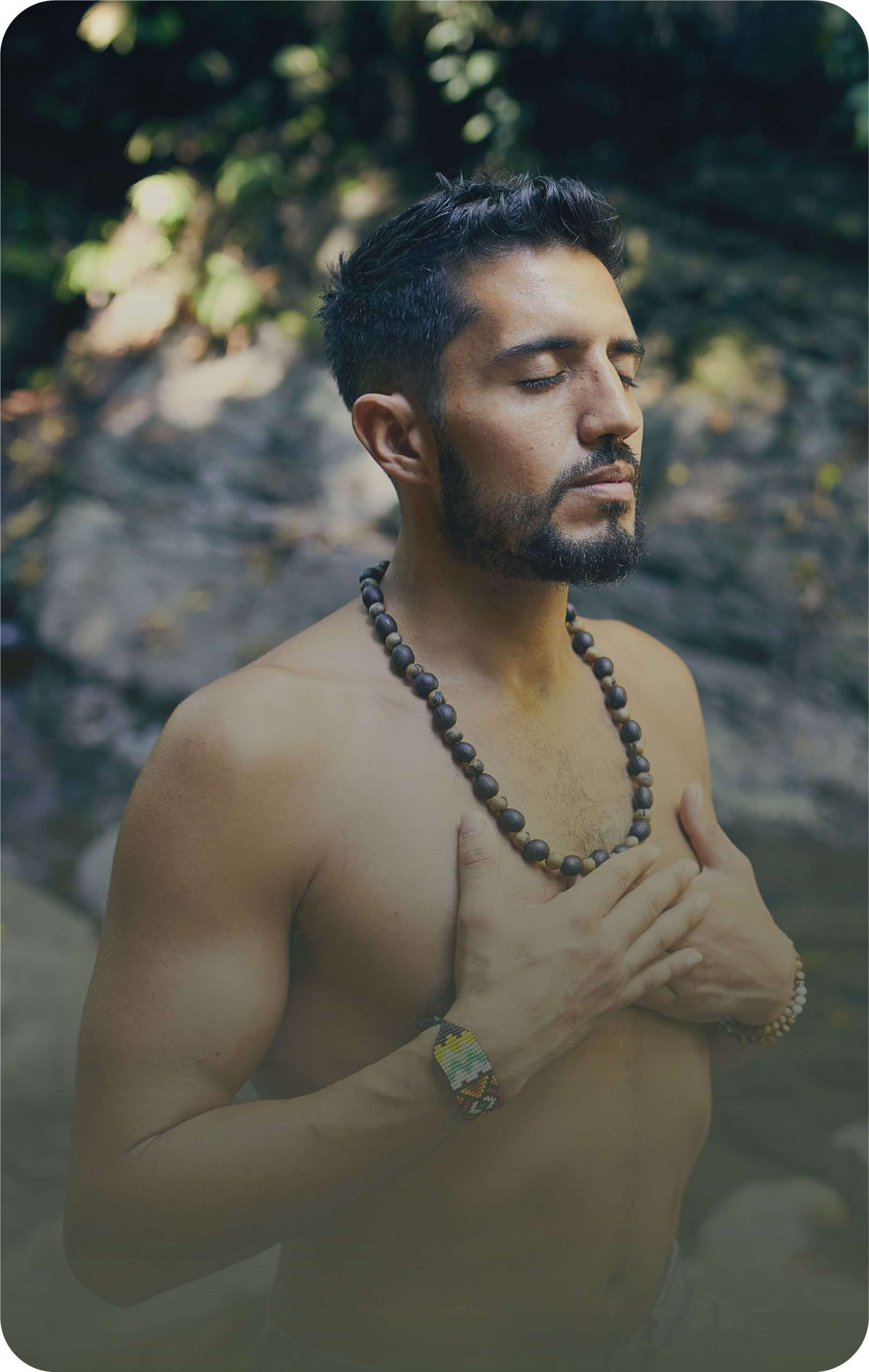 Prepare for your experience with our exclusive preparation course and intention sessions to give you a solid grounding before your retreat.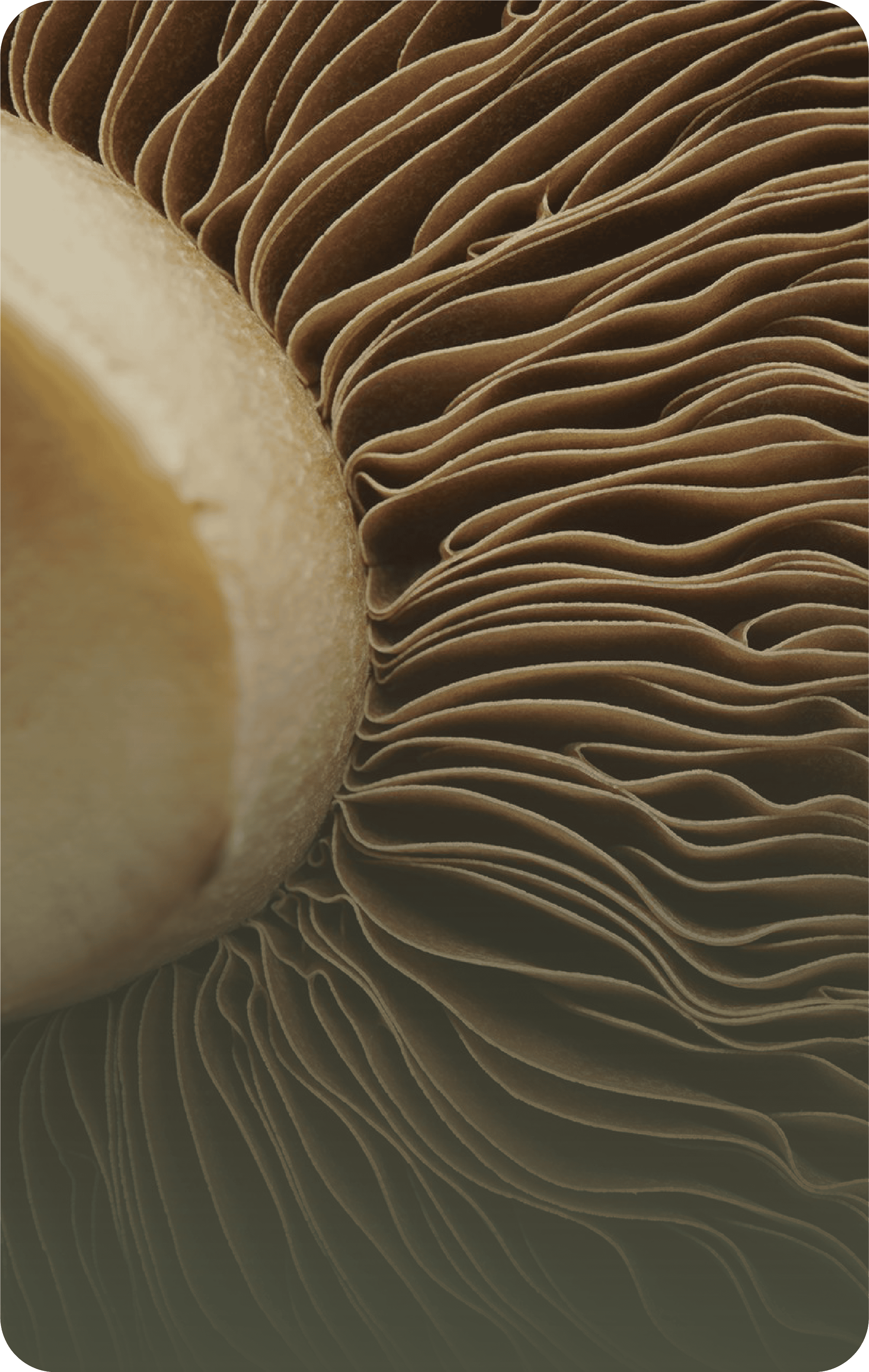 Our expert facilitators provide a safe and loving environment with expert knowledge so you can embark on this powerful journey with confidence.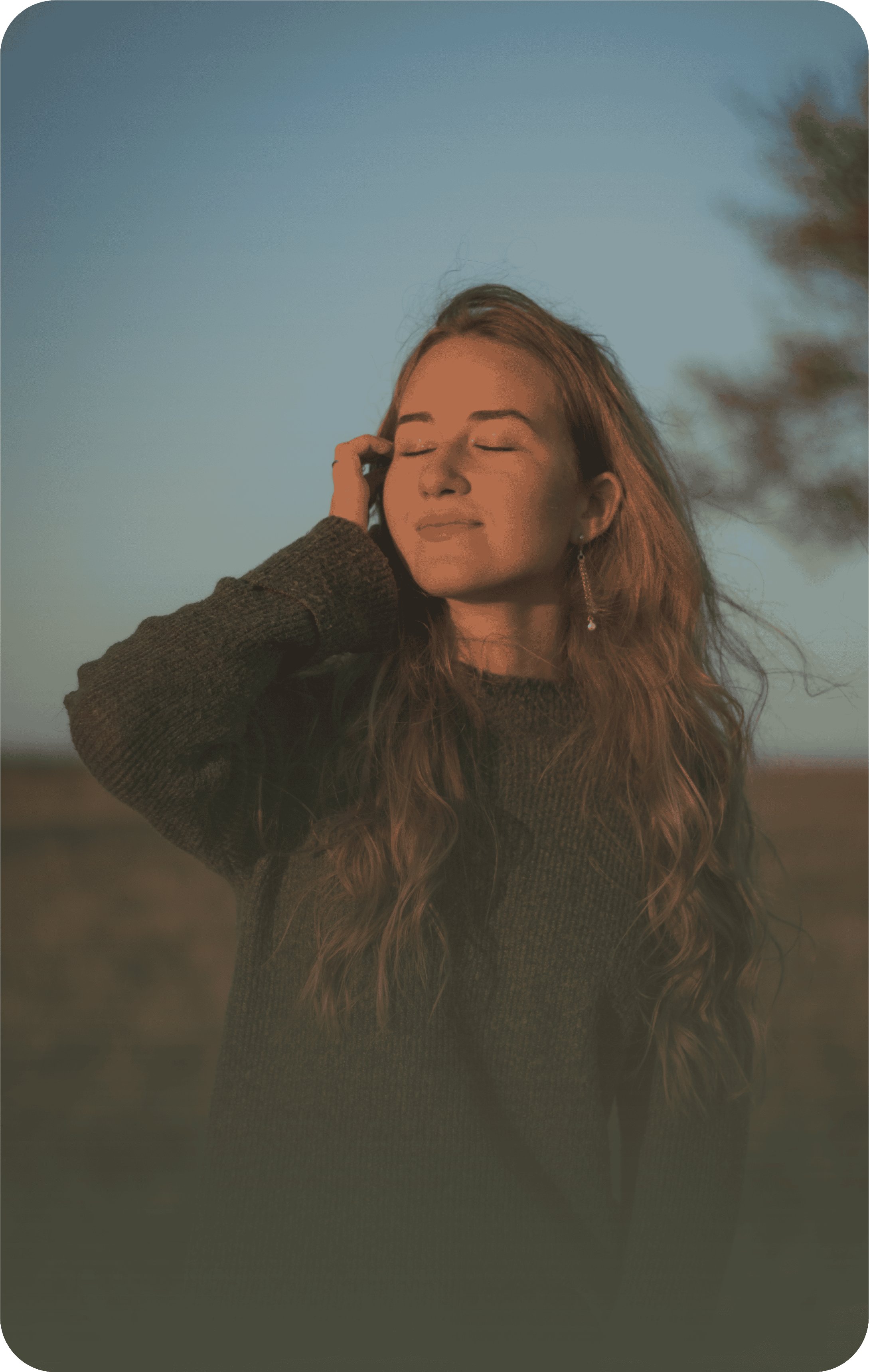 Integration ensures that you can translate your profound insights to lasting change in your life. Gain access to a community platform designed to facilitate your personal and spiritual growth with ongoing events and resources.
Contact Us For A FREE Consultation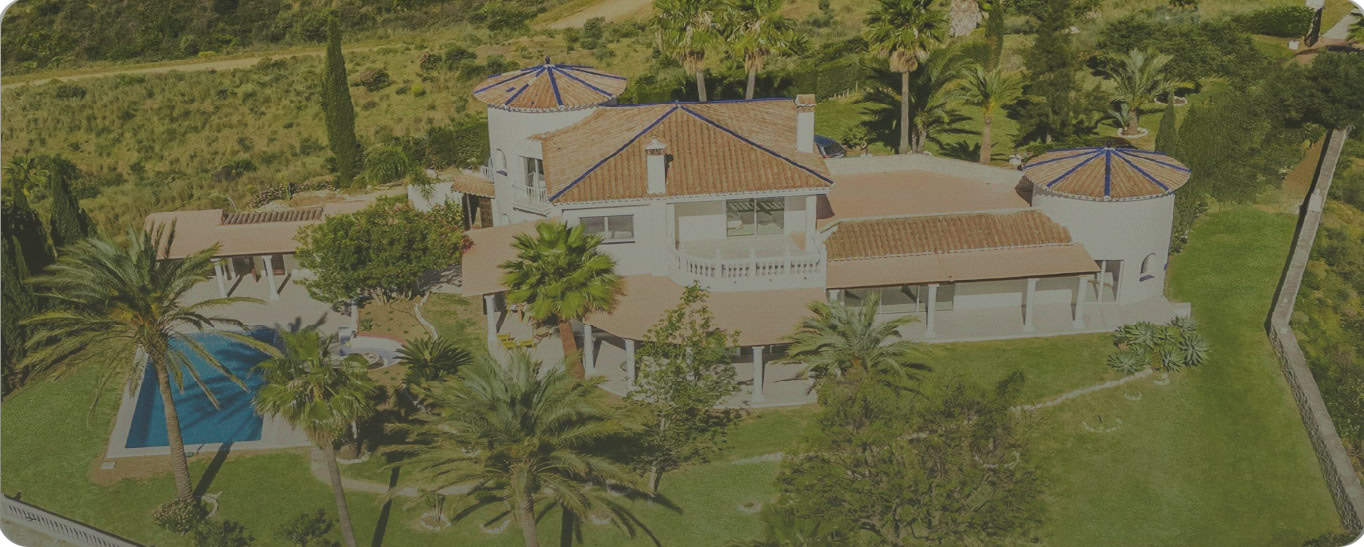 Our exclusive three-day psilocybin retreat programme is expertly designed to enable true transformation providing one powerful psilocybin experience during your stay. Guided by seasoned expert psychedelic facilitators, our three-day programme provides the optimal set and setting for you to embark on an inner journey of healing and self-reflection.
Offering an array of personalised support services to elevate your retreat experience, you can participate in personal group dialogues, individualised sessions with our skilled facilitators, as well as carefully selected mindful practices for seamless integration of your experiences into daily life. Our network of trusted psychedelic therapists and coaches from Nectara ensure you gain the maximum benefit from this profound experience. 
A Psilocybin retreat in Spain provides a uniquely tranquil space where you can experience the powerful healing effects of this entheogenic medicine within a safe and luxurious environment. 
5-Day
Psilocybin Retreat and 6-weeks Therapeutic Integration Programme 
Our signature five-day retreat expertly combines timeless wisdom, community, and seamless integration to provide you with all the tools needed to create lasting change in your life. In exclusive collaboration with Nectara, our trusted therapeutic integration partners, we
extend a unique invitation for you to partake in a transformative retreat experience. 
This five-day retreat is designed to bring you to unparalleled depth and richness. You will have the opportunity to immerse yourself within this unique psychedelic process of personal insight and transformation, meticulously curated for a limited circle of eight individuals. 
Integration is a quintessential aspect of the psychedelic transformational process and is the method through which the realisation of your fullest potential truly unfolds. 
Our programme liberates you from the usual confines of unhelpful patterns and empowers you with the tools needed to be the narrator of your own life.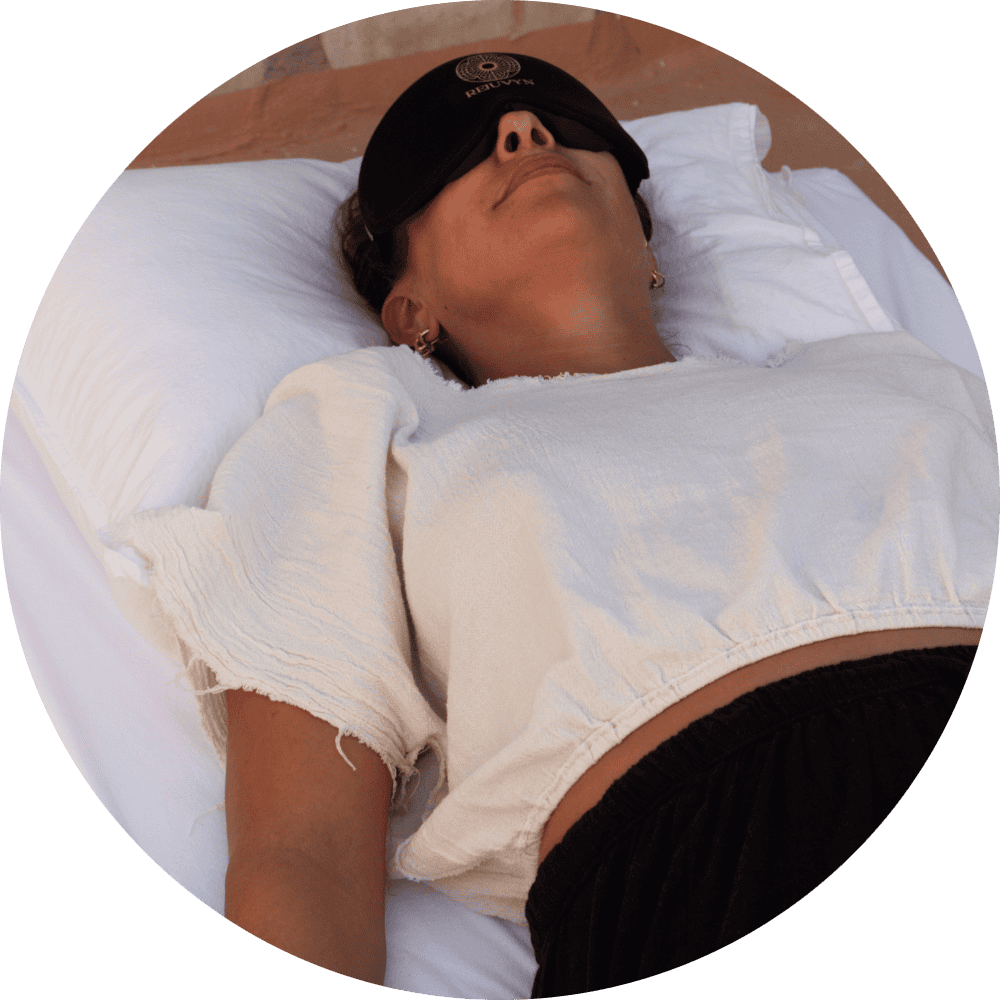 Intimate Setting
All of our retreats are limited to a maximum of only eight people to ensure that you can have your psilocybin experience in tranquillity and peaceful solitude. In addition, we guarantee that all our guests will receive the necessary support and care from our specially selected expert team of psychedelic facilitators.  
20 years of Trusted Experience
With over 20 years of combined experience, our trusted team have developed the specialised skills needed to ensure the most effective psilocybin experience possible for you to gain the insights and perspectives that will empower you to break unhelpful habit patterns and lay down new more positive tracks. 
Therapeutical Support
Our trusted partners at Nectara offer a network of psychedelic therapists and coaches who grant specialised support throughout this profound process. This partnership enables us to provide a therapeutic care and support system dedicated to helping you avoid the common challenges associated with integrating these powerful psychedelic experiences.
Full-Spectrum Preparation & Integration
Preparation and Integration are important factors when translating profound insights gained within a psychedelic experience into long lasting life changes. All our retreats incorporate an extensive preparation course and integration recourse library specifically designed by Nectara  to help you embody your experience seamlessly.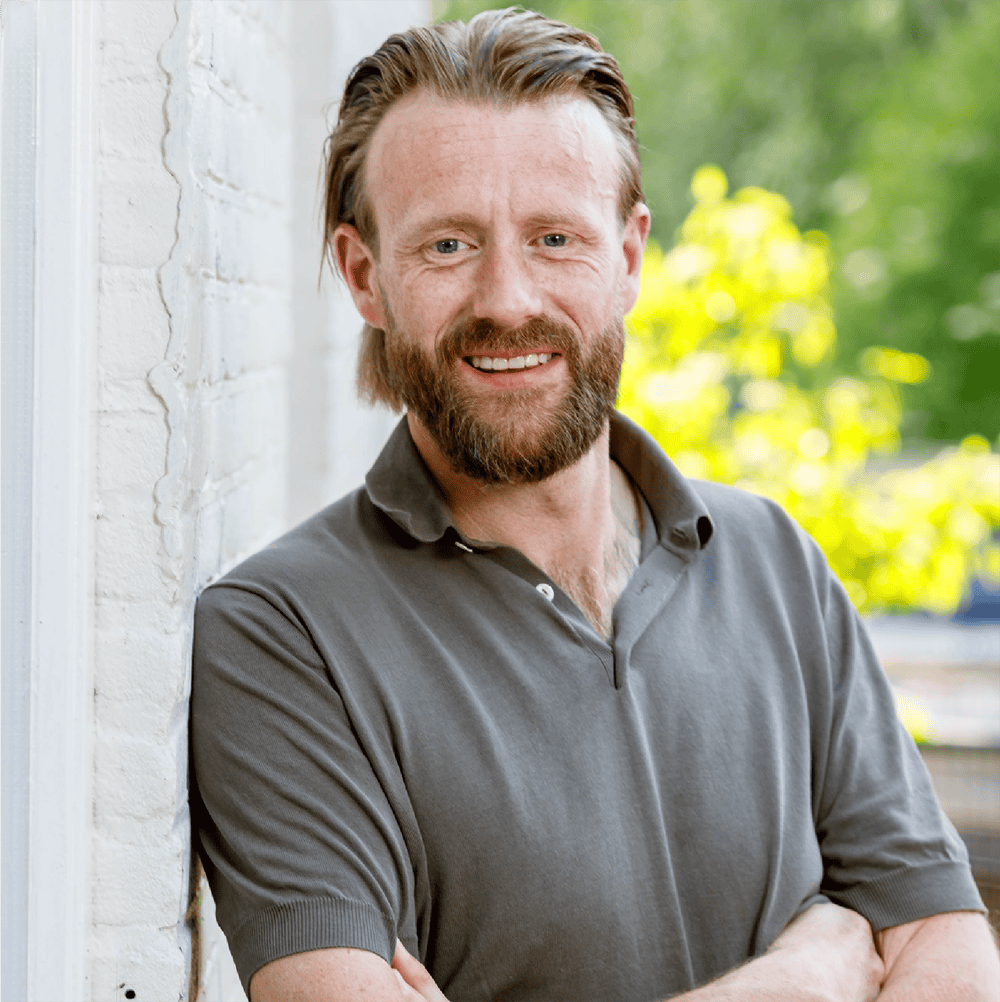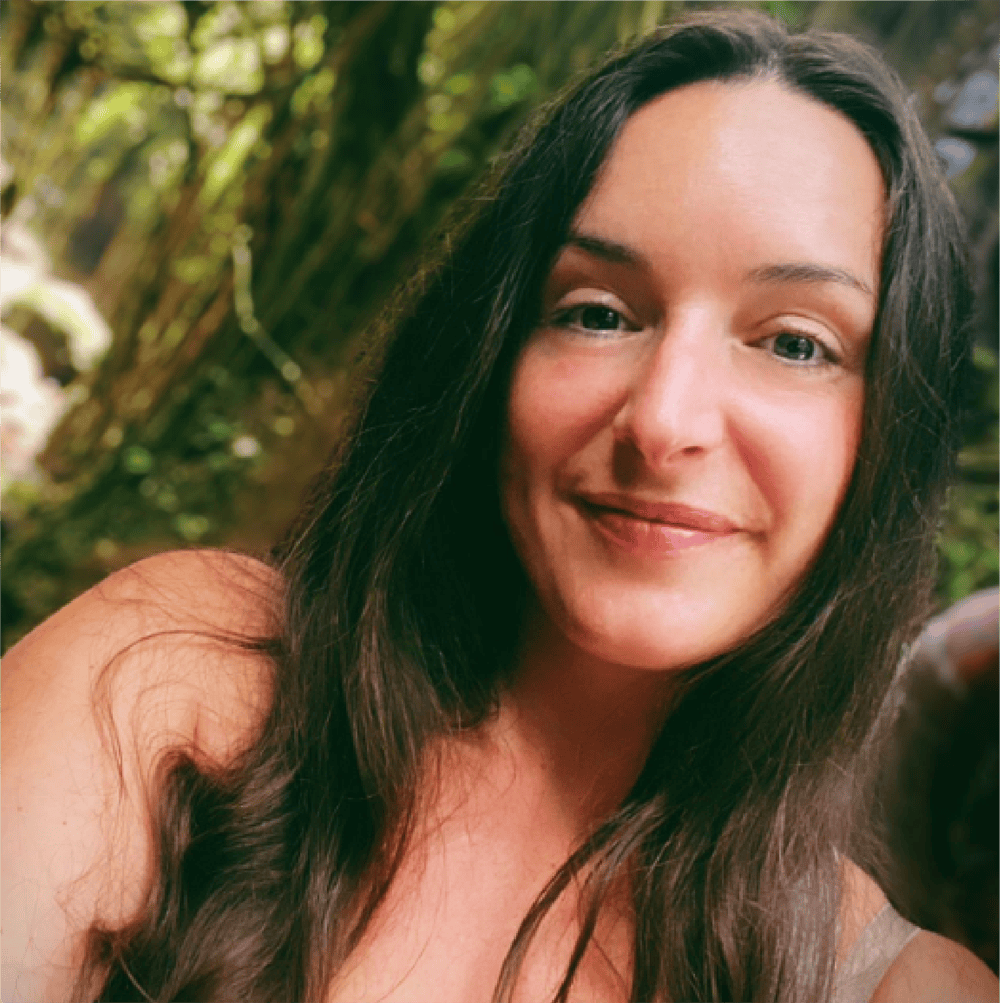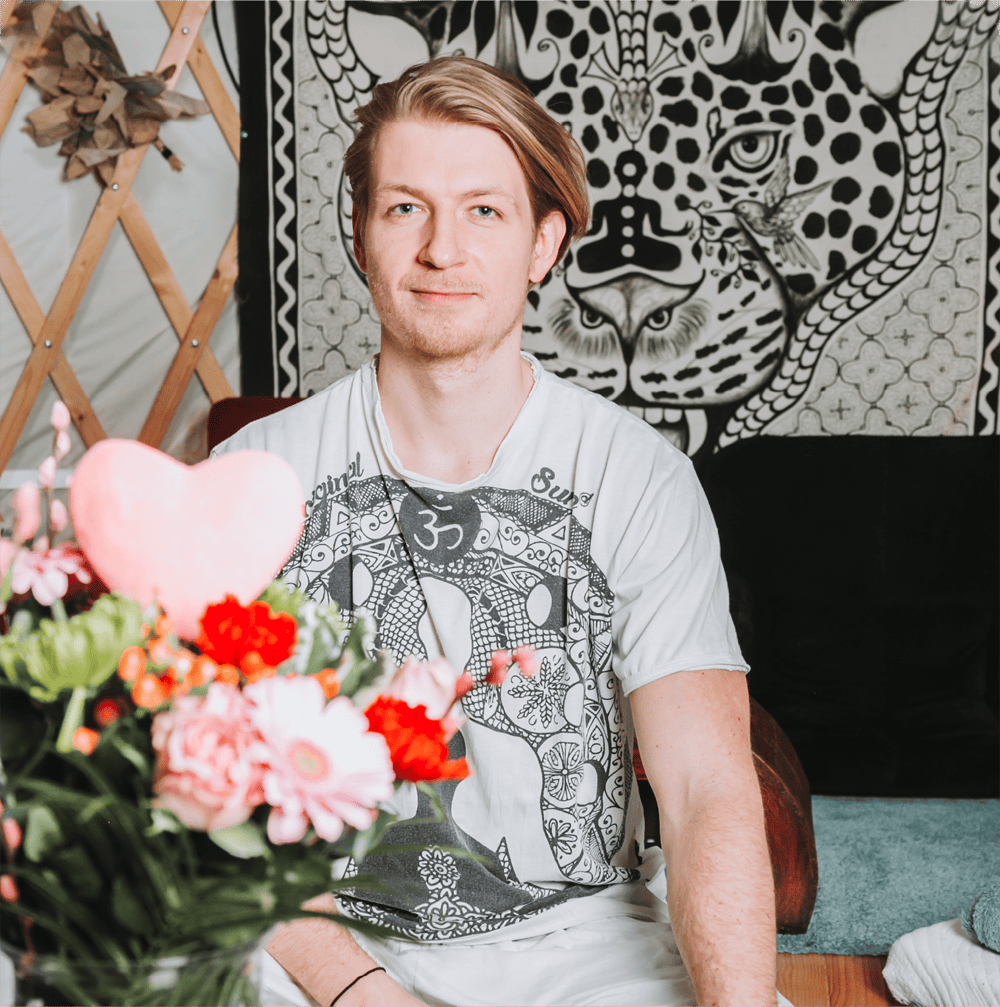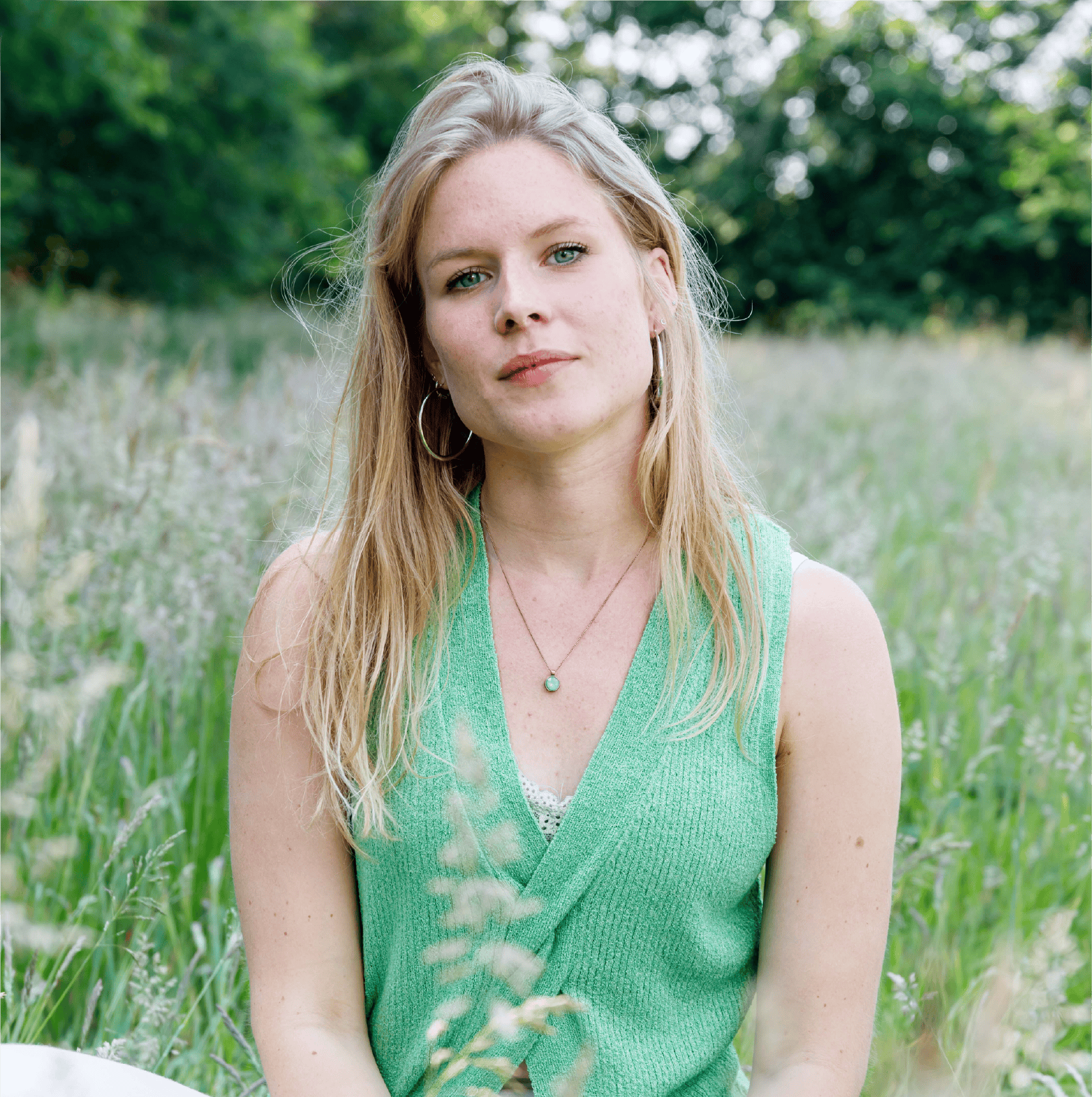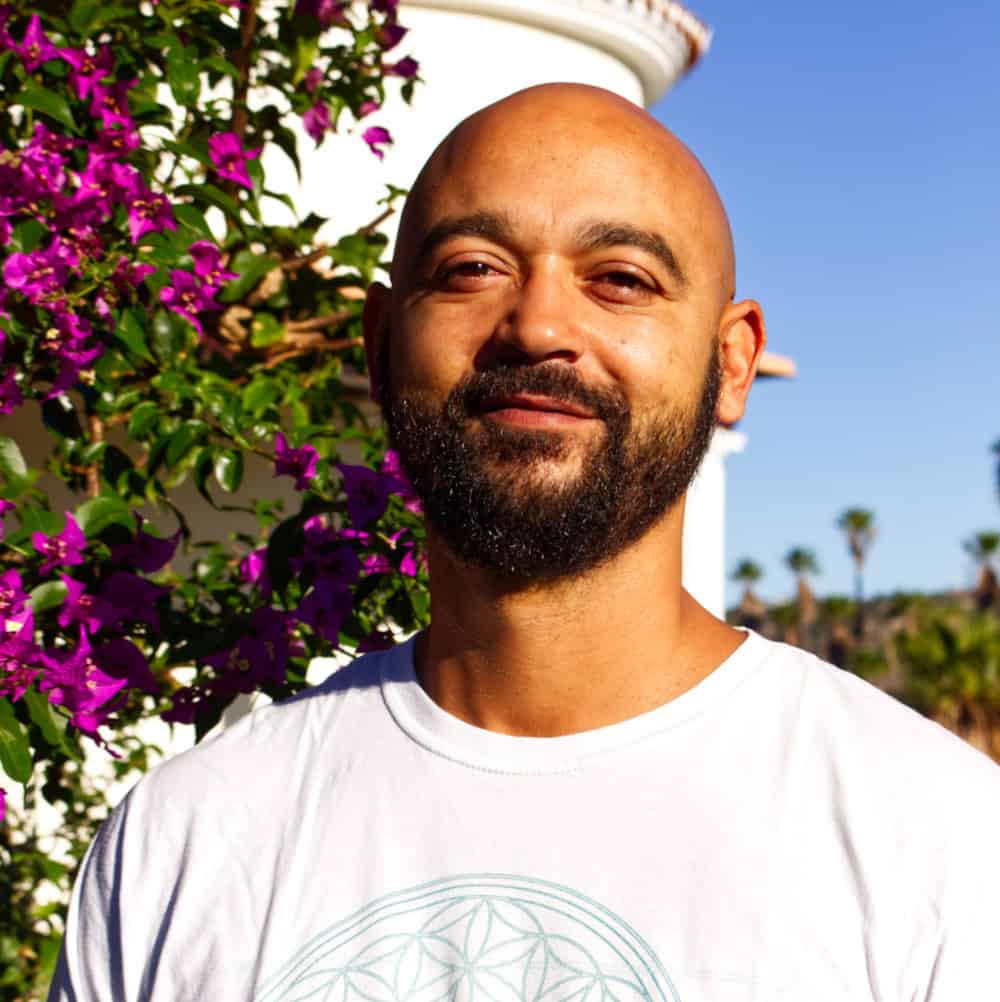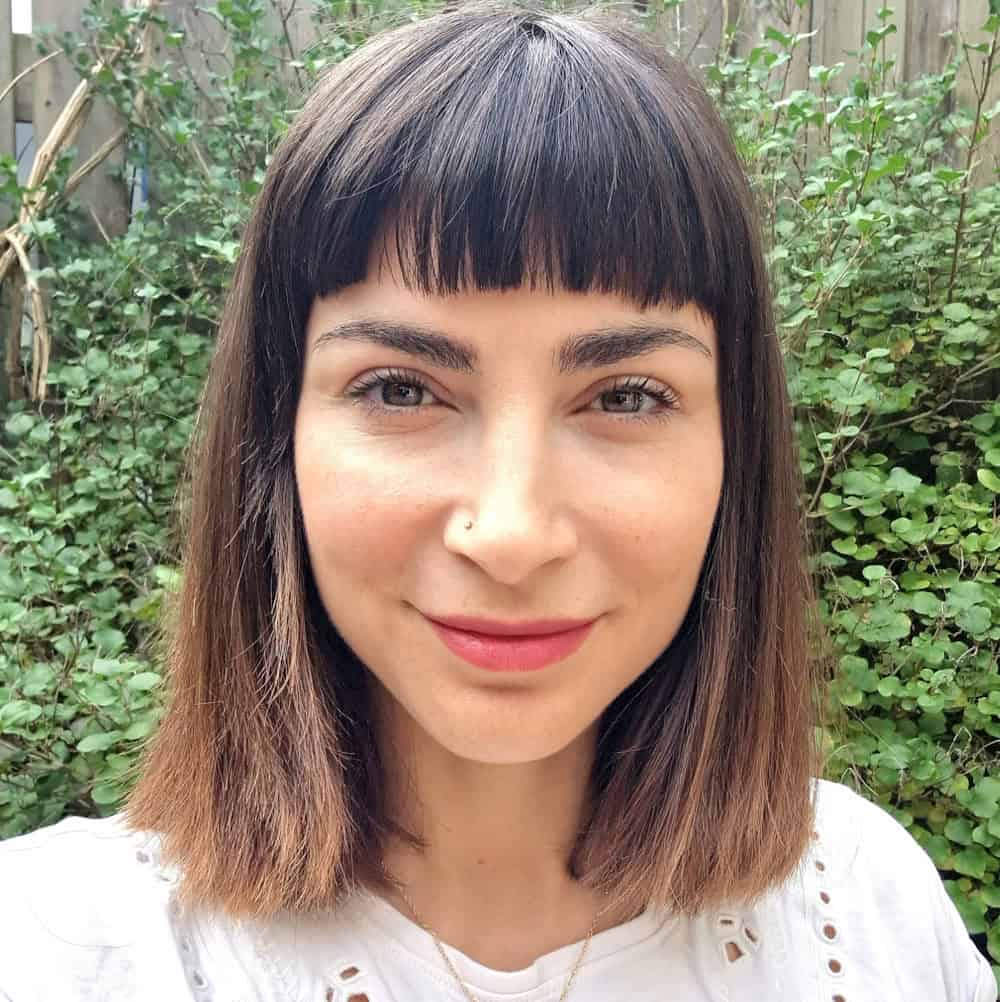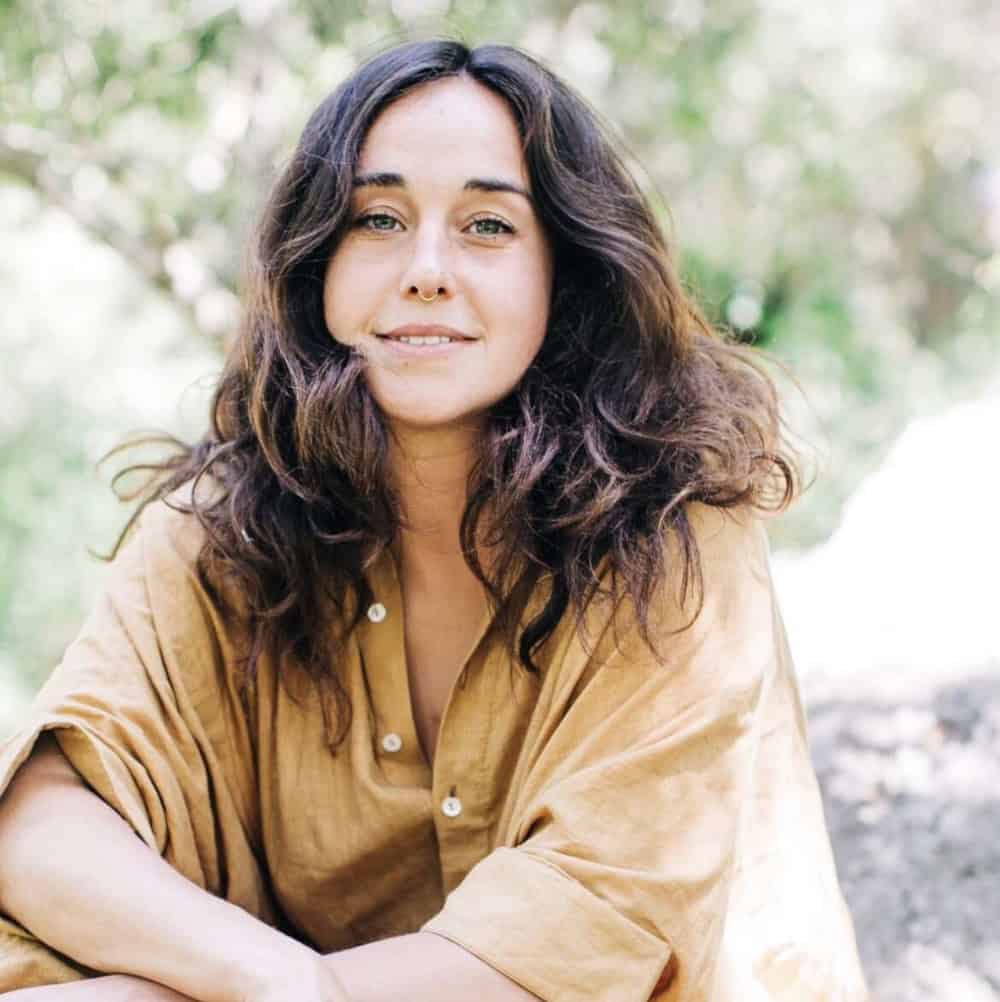 Embark on a transcendent voyage into the unknown where your well-being, consciousness, and spiritual connectivity are amplified through self-discovery and holistic integration.