All of our retreats are available in either Spain or The Netherlands.
If you wish to attend a retreat at our Netherlands location, we invite you to contact us regarding dates and information on our rustic retreat centre in the Dutch countryside.
Our
Boutique
Retreat
Villa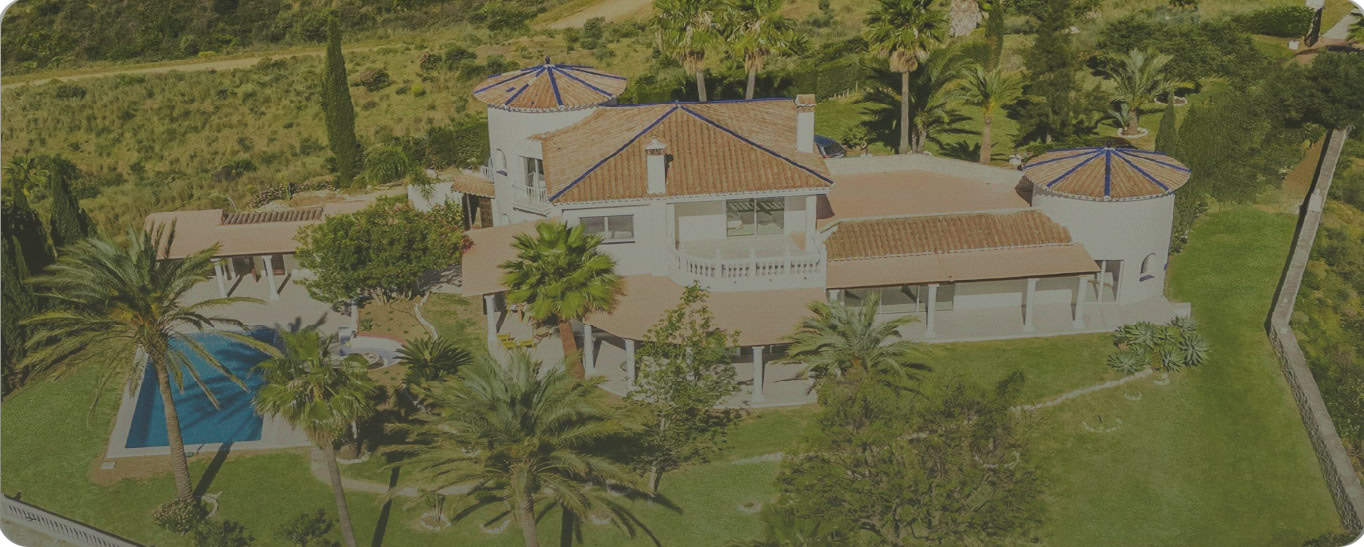 Nestled amidst the undulating hills of Andalusia in Spain, our newly renovated 2023 illustrious retreat centre exhibits the epitome of serene luxury, encapsulated by the expansive embrace of nature, and cradled amidst rolling meadows and hills of the adjacent nature reserve.
The villa showcases a harmonious blend of untamed garden vistas and sculpted walkways, inviting guests to a symphony of nature's finest displays. Indulge in the leisurely exploration of the estate grounds and allow the vibrant hues of the Andalusian Sun to transport you to a world of aesthetic charm and tranquillity.
At the heart of this paradise lies a crystalline pool area, a tranquil oasis that beckons you to immerse in its soothing embrace, under the warm caress of the Mediterranean climate. Every corner of this expansive retreat is designed to inspire awe, offering a sanctuary where luxury meets natural splendour, inviting you to reconnect, recharge, and transform amidst the breath-taking backdrop of the Andalusian hills.
An oasis of calm and
gentle reflection
The private en suite rooms in our luxury retreat villa are designed to provide ultimate comfort and privacy. Each room is equipped with a spacious king-sized bed adorned with high-quality linens and climate control, offering a perfect place to rest and rejuvenate. Large windows invite an abundance of natural light, illuminating the elegantly furnished space. The attached bathrooms are modern and well-appointed, featuring premium fixtures and a selection of high-end toiletries. Guests can enjoy the added luxury of a private balcony or terrace, offering picturesque views of the surrounding Spanish countryside.
Under the Mediterranean Sun
experience serenity and
rejuvenating care