Benefits of psychedelic Preparation
Define your aspirations and objectives, discovering your true quest.
Heighten awareness of habits you aim to relinquish.
Craft a purposeful psilocybin journey with defined objectives.
Engage with your psychedelic mentors and integration guide prior to the retreat.
Access priceless preparatory resources.
Intensify healing and self-awareness.
Reduce chances of distressing psychedelic episodes.
Acquire strategies to optimise the benefits during the psilocybin journey (breathing techniques, mindfulness, comprehension).
Set realistic anticipation levels.
Benefits of 5-Day Psilocybin Retreat
2 psilocybin ceremonies allowing a deeper self-exploration.
Personalised insights and direction from seasoned psychedelic mentors.
Close-knit group environment (capped at 8 members).
Group reflection sessions.
Additional well-being engagements.
Yoga and meditation practice
Breath-focused sessions
Sound baths – Sonic healing/therapy
Other healing modalities
Tranquil setting nestled amidst natural beauty in a safe and serene environment.
Nutritious plant-based meal options.
Benefits of Post-Retreat Integration
Transform insights into tangible personal growth and meaningful change.
Extend the retreat aura upon your homecoming with ongoing connection.
Group sessions to reflect on insights gained.
Added well-being activities alongside integration sessions.
Opportunity to delve deep into your personal insights.
Boost personal autonomy and self-efficacy.
Deepen comprehension by extensively reviewing your psilocybin encounters.
Alleviate post-experience ambiguity and misdirection.
Anchor your experience within your life narrative for healing work.
Ongoing access to a community and holistic well-being resources (sessions on breathwork, meditation guidance, yoga, personal coaching).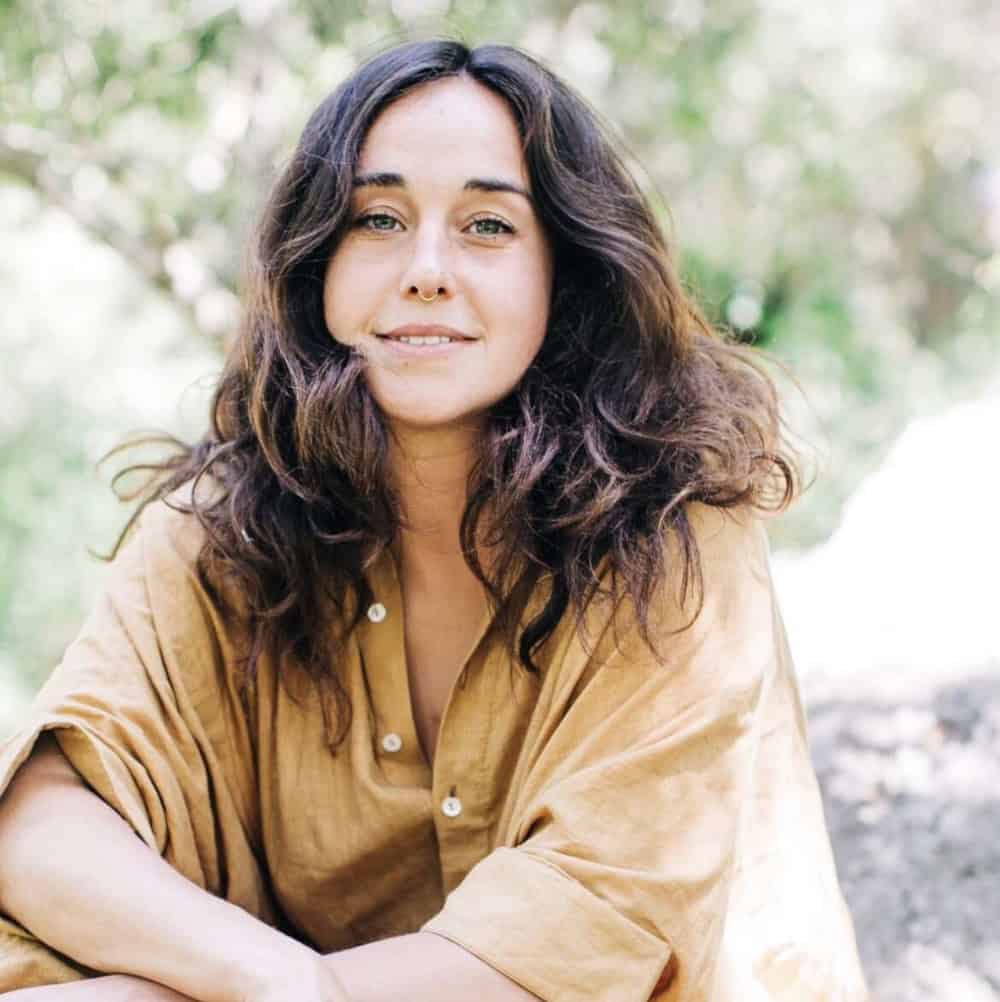 Heart-Centered, Soft, Understanding
Erin is an embodiment teacher and transformational coach who has been on a path of heart-centered service for over a decade.
She began her journey on the spiritual path as a teenager living in New York City and struggling with an eating disorder. It was this dark night of the soul that led her to the medicines of yoga, meditation, and counseling. Through a blend of ancient wisdom and modern psychology, she transformed her suffering into a devotional relationship to spirit and a commitment in supporting others in coming home to their true nature through practice, brave contemplation, and embodied self-love.
Erin has been trained in a multiplicity of healing modalities including yoga, meditation, somatic and spiritual psychology, breathwork, psychedelic assisted healing, and embodied movement practices. She considers herself to be the humble carrier of a toolkit that can support those she works with in grounding into the body, clarifying the mind, and opening to the limitless potentiality of the heart.
Erin currently lives in Topanga Canyon, CA where she offers public classes at The Class and The 360 Emergence. She offers multiple international retreats each year which focus on courageous exploration of our relationships to ourselves, each other, and the planet.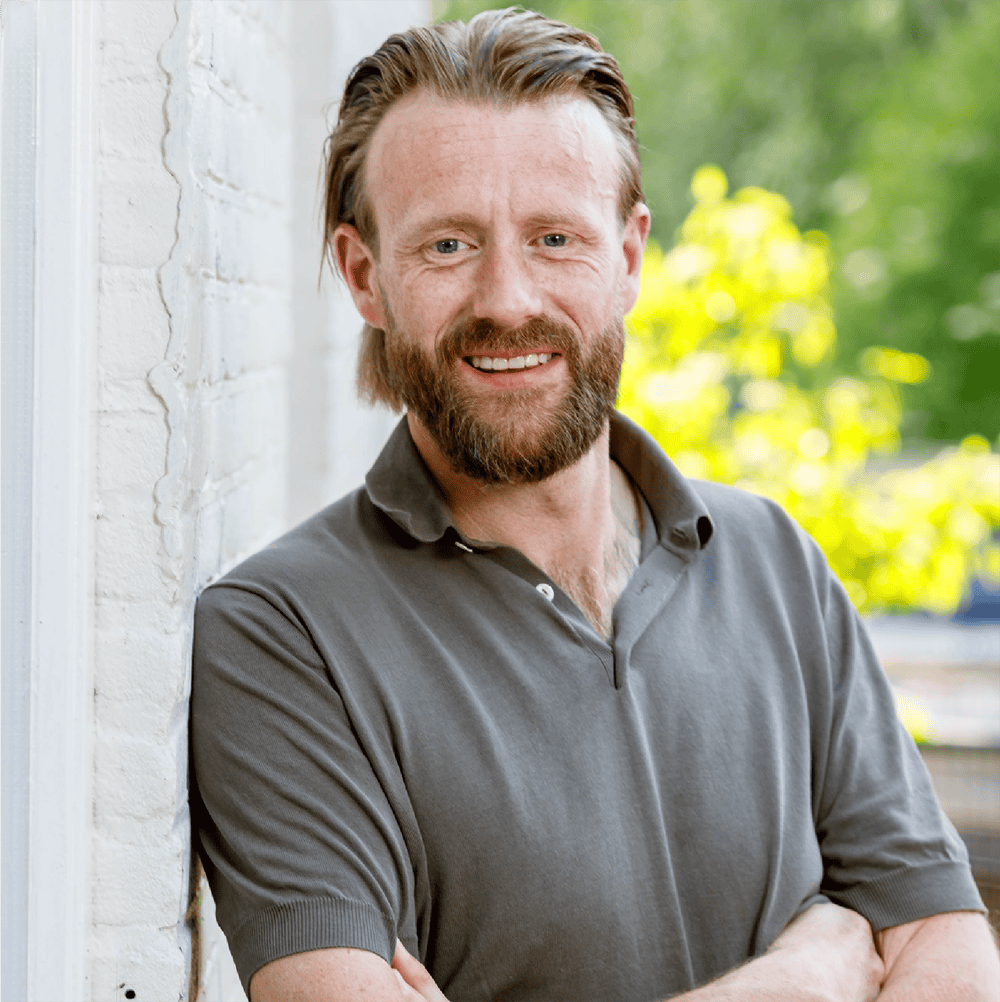 Trust, Embracement, and Release

One of the Founders of Rejuvyn and the visionary behind for two other entheogenic retreat centres in the Netherlands, René has served as a primary guide during psychedelic retreats and mentor for over thirteen years. Offering a safe environment worthing with psilocybin medicine for significant self-evolution and recuperation for countless global attendees. Throughout his odyssey, René has collaborated intimately with native shamans and Western entheogenic enthusiasts, melding ancient indigenous insights with contemporary Western perspectives.
Owing to his unparalleled knowledge and skills, René has devised the optimal and most conducive setting for participants to undergo this potent transformational venture as you journey through your psychedelic retreats. Every element, from music and lighting to expert facilitators and complementary wellness activities like yoga and sound therapy, is meticulously chosen to curate the ideal ambiance. René fosters confidence by creating a nurturing, unbiased retreat space for participants to delve into their internal and external realms.
Unlimited access to a digital course, allowing you to methodically prepare mentally, physically, and spiritually for your psilocybin retreats. Delve into the course at your leisure and revisit it post-retreat or before any subsequent psychedelic experiences.
A curated series of psilocybin sessions hosted at our exclusive retreat venue. We take pride in offering an immersion that blends time-honoured knowledge and organic remedies with utmost professionalism and a devoted supporting team. All committed wholeheartedly to your ease and security.
A digital comprehensive programme, post-retreat, designed to fortify the newfound relationships and insights acquired during your time with us. Over a span of six weekly group discussions, you'll be encouraged to unlock the entirety of your retreat's potential via guided conversations, straightforward group tasks, and a truly empathetic environment that respects your individual voyage and distinct goals. This offers a transformative experience as positive outcomes are enhanced through ongoing support.
Contact Us For A FREE Consultation